---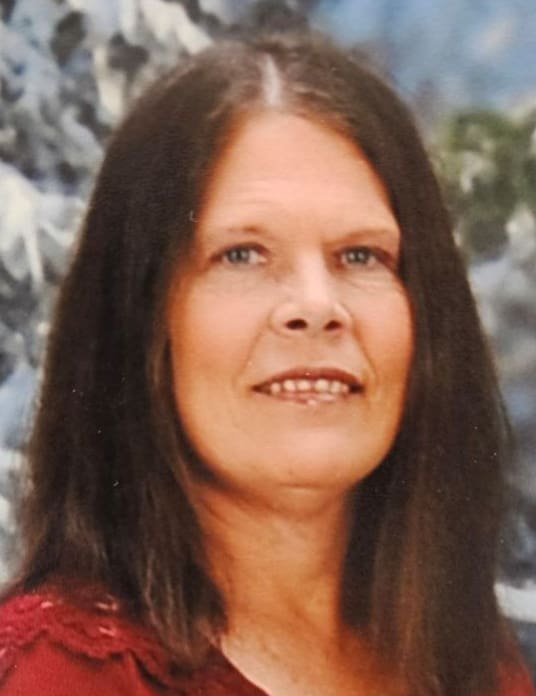 FAYETTE – Lisa Marie Keefer-Bible, age 56, of rural Fayette, died Wednesday, October 25, 2023, at the home of her parents while under the care of CHP Hospice.
Born April 18, 1967, in Adrian, she was the first-born daughter of Carl and Janice (Moyer) Keefer.
She graduated from Gorham-Fayette High School with the Class of 1986 and was a lifelong resident of Fayette.
Lisa was a hard worker, beginning employment immediately after high school at Dana Corporation in Archbold, and worked there until its permanent closure in 2011.
She then attended Ross Medical and earned certification as a medical assistant. She most recently worked at ConAgra in Archbold.
In addition to her full-time employment, she also worked part-time for several years at The Bake Shop near Fayette.
Always giving of herself, Lisa frequently volunteered at the Fayette Food Pantry. She was proud of her vast collection of souvenir shot glasses.
Her greatest joy came from simply being in the company of her family and friends. Lisa was admired for her strong-willed determination, her selflessness, her gentle kindness to everyone she encountered, and her infinite capacity to unconditionally love other people.
Lisa stoically faced her battle with cancer with unwavering grace, and she firmly relied on her faith for acceptance of God's plan for her.
Surviving to cherish her memory are her parents, Carl and Janice Keefer of Fayette; her daughter Miranda Bible (Alex Conrad) of Fayette; sister, Michelle (Gary) Coon of Port Clinton, OH; four grandchildren, Kaden, Alice, Zoey, and Xander; nephew, Mitchell Coon; best friend and "chosen" sister, Lori Wilson of Montpelier; her "chosen" sisters, Angie Heximer-Carpenter, Lesley Fruchey and Tina Schutte; "chosen" nieces and nephews, Sean Corressel, Jessical Franks, and Joshua, Jesse, Travis and Sara Lewellen; numerous extended family members; and countless friends who were blessed to be recipients of her love.
She was preceded in death by her maternal grandparents, Ada and Kenneth Moyer; paternal grandparents, Denver and Bessie Keefer; maternal uncles, Jerry and Burt Moyer; paternal uncles and aunts, John Keefer, Denver R. Keefer, Lorraine Patterson, and Irlene Patke; and special friend, Kevin Booher.
A funeral service for Lisa will be held Wednesday, November 1, 2023, at 4:00 p.m. at the Eagle-Marry Funeral Home in Fayette with Pastor Kim Repp officiating. Cremation will follow. The family will receive friends for visitation also on Wednesday, from 1:00 p.m. until the service begins. She will be laid to rest at a later date in Pleasant View Union Cemetery in Fayette.
Those planning an expression of sympathy may consider memorial donations in honor of Lisa be made to the Normal Memorial Library in Fayette. Online condolences to the family may be offered at www.eaglemarryfuneralhome.com. The Eagle-Marry Funeral Home in Fayette is assisting the family with arrangements.
---