---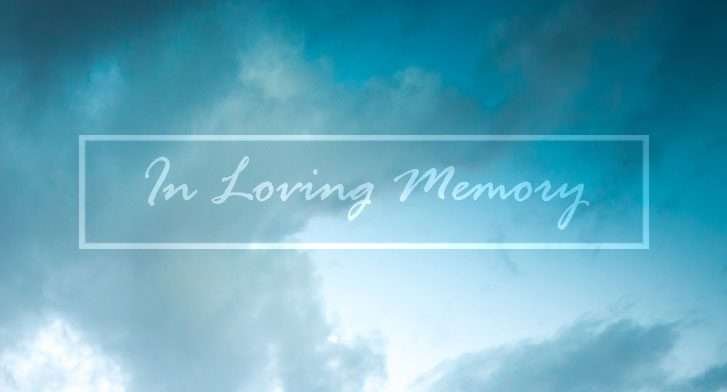 ---
Marvin A. Fox, 79, passed away Saturday, March 18, 2023, at his home in Miami, Florida.
Born Jan. 2, 1944, in Williams County, Ohio, he was the son of the late DeWayne and Alma (Skiles) Fox.
Marvin graduated from Edon High School and continued on to receive a bachelor's degree in accounting from Wright State University and an MB from the University of Miami.
He married Suzanne (Hughes) Fox on Sept. 1, 1967. Marvin was also a veteran, having served in the National Guard for six years.
Then in 1972, he moved to Miami, Florida, where he worked as an accountant until he purchased Dave Uhrich's Garage, which was an auto and truck repair facility near his home.
After he retired, he pursued his avid interest in collecting and restoring classic cars and tractors.
He is survived by his wife, Suzanne; his sister, Marilin (Fox) Noltemeyer, of Bryan, Ohio; two nephews, William and Mark Noltemeyer of Toledo, Ohio; brother-in-law Michael McClain and sister-in-law Sara Brownridge-McClain of Lansing, Michigan; Niece, Kristin (Jon) Shuberg of Mecosta, Michigan; and two great-nephews.
He is predeceased by his parents; brother, Frank; and brother-in-law, Larry Noltemeyer.
A celebration of life will be held at a later date.
---