---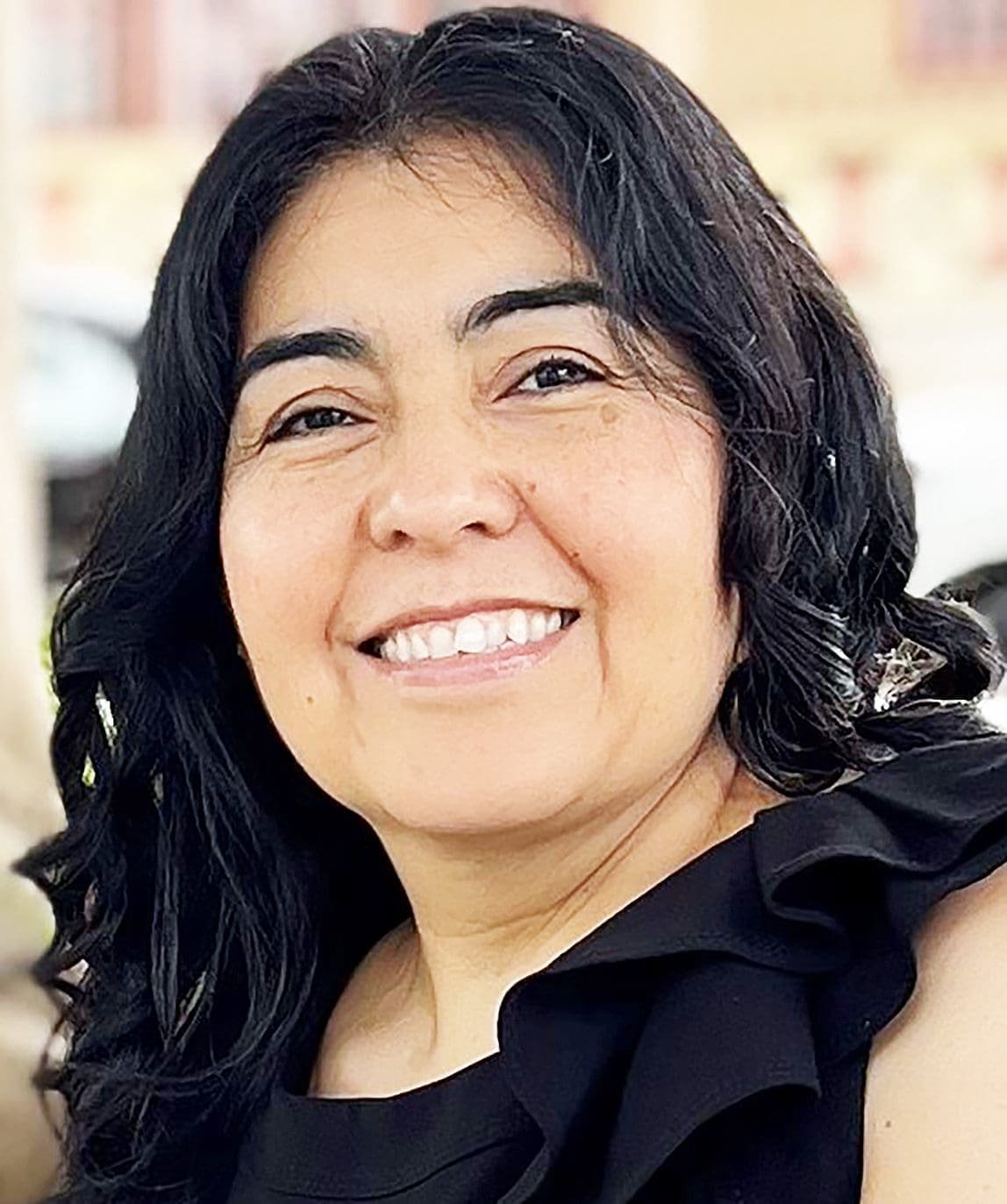 Nancy Chavez, age 52, of Wauseon, Ohio passed away Thursday morning, May 04, 2023 at her home, surrounded by her loving family.
Nancy was born January 08, 1971 in Guanajato, Mexico to Alberto Herrera Colin and M. Isabell Oruno Rodriguez, and they survive.
Nancy married Heron Chavez on October 13, 2005 and he survives. She was employed with Parker-Hannifin for 11 years.
Nancy was a member of St. Caspar Catholic Church, and the Church Spanish Choir,  she was also a member of the Danza Santa Cruz, and loved gardening.
Survivors include, her husband Heron, parents, Isabell and Alberto Herrera, son, Felipe Chavez, daughters,  Nancy Lupe Spangler and fiance, Ethan Baker, Isabella Chavez, brothers, Juan (Patricia) Herrera, Fermin (Concha) Herrera, Mario (Rosio) Herrera, Alfredo (Juana) Herrera, Alberto (Teresa) Herrera, sisters, Norma (Raymundo) Herrera, Maria Lena (Alfredo) Servantes,  grand-daughter, Maya Spangler. Numerous nieces and nephews.
Nancy is preceded in death by her grandparents, Enrike Herrera, Asencion Colin, Juana Rodriguez and Carlos Orduno.
Friends may call 2:00 p.m. –  8:00 p.m. Tuesday, May 9, 2023, at St. Caspar Catholic Church Family Life Center, Wauseon, Ohio. The Holy Rosary will be recited 7:30 p.m. Funeral mass 11:00 a.m. Wednesday, May 10, 2023 in the church. Father Richard Notter will officiate. Interment will follow in St. Caspar Catholic Cemetery, Wauseon, Ohio.
Memorial contributions may be made to the family.
Funeral arrangements entrusted to:  Edgar-Grisier Funeral Home, Wauseon, Ohio.  www.grisierfh.com