---
Archbold, Ohio – College may seem out of reach for some students, or working adults who are contemplating going back to school for a career change, because of rising costs.
But a local community college is hoping to ease the financial burden for potential students with a scholarship program.
Northwest State Community College is offering the Choose Ohio First scholarship program for students and workers in the Science, Technology, Engineering and Mathematics (STEM) fields.
It's an initiative from the Ohio Department of Higher Education to support the next generation of Ohio STEM scholars and industry leaders.
Ohio's economic future relies on a well-trained and economically competitive workforce and STEM disciplines will help create the talent needed to make Ohio's businesses competitive in today's economy.
Northwest State Community College offers courses that are affordable and will give graduates the skills needed for high-demand jobs.
Choose Ohio First covers tuition and general fees, and is available to part-time and full-time students that meet the eligibility requirements:
-Must be an Ohio resident.
-Must be new (1st semester) in one of the following:
-Certificate and Degree Programs in the Division of STEM & Industrial technologies (this includes IT & Cyber Security, HVAC, Electrical Engineering, Engineering, Science, and industrial trade job)
-AAB Visual Communication – Graphic Design Degree
-AAS Agribusiness Degree
-AAS Agronomy Degree
-Maintain enrollment in an approved program of study/major continuously (at least 6 credit hours) between fall and spring semesters
-Maintain a 3.0 cumulative GPA or higher
-Participate in a work-based learning (WBL) experience that would include any of the following – Co-op, Internship, Experience in a university, college, or private lab, or other WBL experience.
This scholarship is available to residents in Fulton, Williams, Henry, Defiance, Paulding, and Van Wert counties.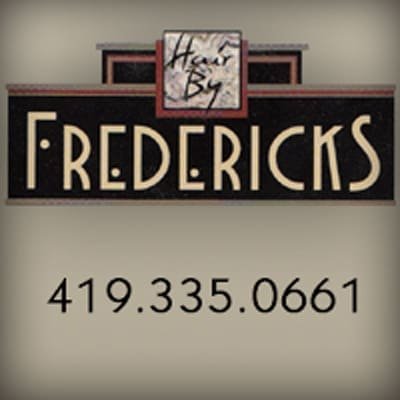 Priority consideration will be given to women, BIPOC, youth aging out of foster care, and long-term unemployed.
Fall 2023 Application Priority deadline is June 30, 2023, at 5 p.m. Applications submitted after this will be considered based on the availability of remaining funds. To apply, visit https://northweststate.edu/choose-ohio-first .
---