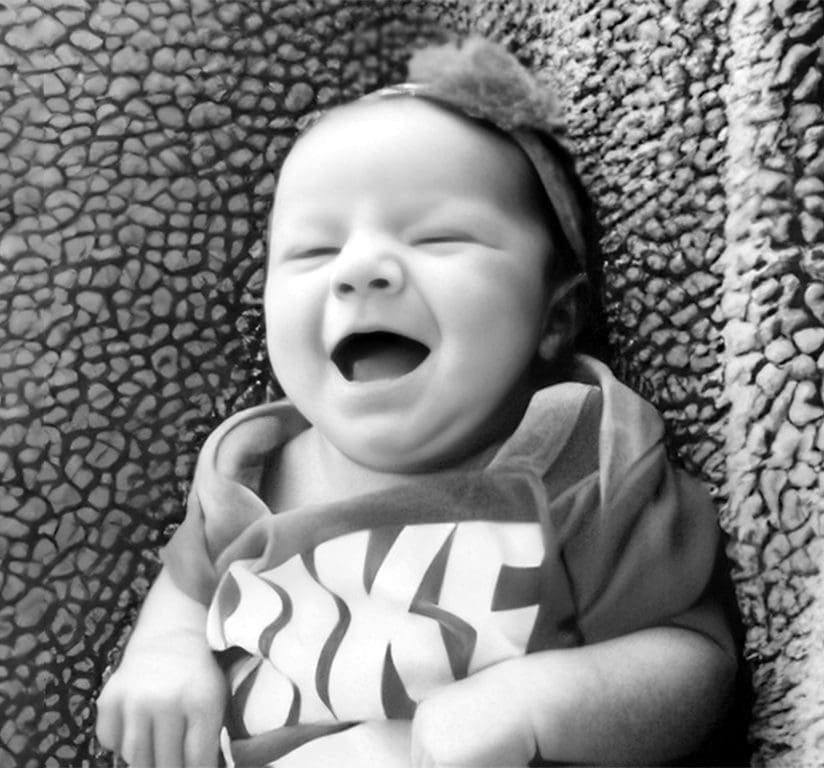 Rheia-Mae Chriztene Perez, 1 month, of Bryan, passed away suddenly on Thursday, July 6, 2023. Rheia-Mae was born May 24, 2023, in Wauseon, Ohio, the daughter of Amber Christene Williamson and Russell James Salazar Perez.
Surviving are her parents of Bryan; five siblings, Owen Peacock, Ross Jameson Lee Perez, Zanaya Love Dixon, Zahara Lynn Williamson, Reileigh-Anne Marie Perez; Maternal Grandmother, Christina Shesta of Perrysburg, paternal grandmother, Heidi Lange; loving aunts, Heather (Bryan) Martin and Allyson Garber.
She was preceded in death by great grandmother, Jenny Andrews, great-grandfather, Robert Williamson; great aunt, Robyn Shesta.
Private family services for Rheia-Mae Chriztene Perez will be held Wednesday, July 12, 2023. Interment will be private. Arrangements are under the care of Oberlin-Turnbull Funeral Home, Bryan.
In lieu of flowers, the family has requested that those planning an expression of sympathy are asked to consider memorial contributions be made to the family in care of the funeral home.
Condolences may be sent to the family or memories may be shared at www.oberlinturnbull.com
---