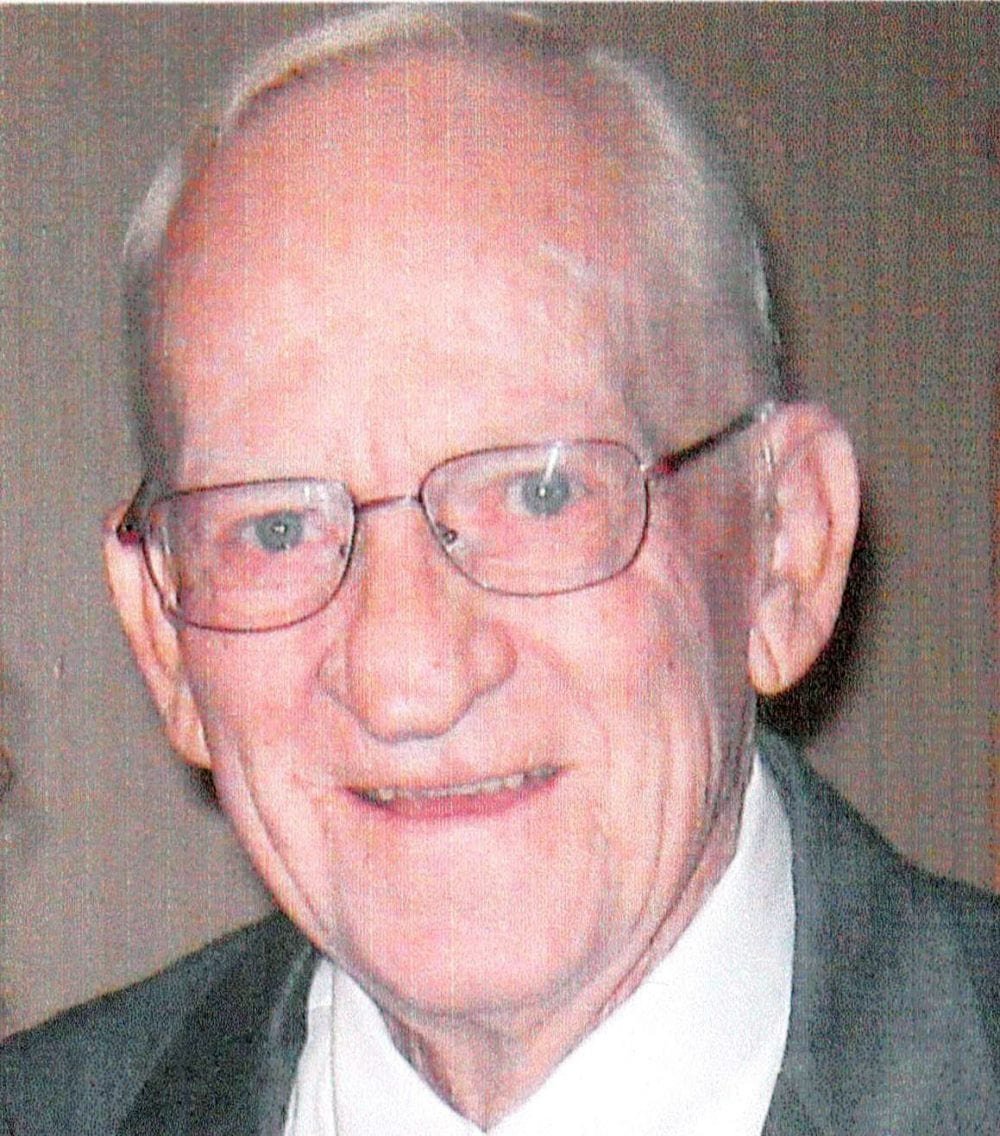 Richard "Dick" L. Tressler, 87, of Montpelier passed away Tuesday afternoon at Lutheran Hospital in Fort Wayne, Indiana.
He was born October 17, 1930 in Pioneer to Virgil O. and Fern (Wheeler) Tressler.
Dick proudly served his country in the United States Navy as a First-Class Petty Officer during the Korean and Vietnam Wars. Dick served aboard the USS Harwood (DDE 861). He also physically participated in the Naval Blockade during the Cuban Missile Crisis. He retired from the Navy in 1968 after 20 years of service. After his retirement he became a service station manager for Standard Oil of Ohio, which later became BP, for 15 years. He was also a former volunteer deputy for the Montpelier Police Department. Dick was a past Post Commander for the Antwerp American Legion, a member of the Montpelier Eagles and Hillcrest Country Club. He was also a life time member of the American Legion and V.F.W.
He is survived by his three sons, Richard (Darlene) Tressler, Jr. of Winter Haven, Florida, Micheal (Amy) Tressler of Bryan, and Eric Tressler & Diane of West Unity; one daughter Pat (Don) Tressler-Pursel of Montpelier; thirteen grandchildren, fourteen great grandchildren; four step-brothers, one step-sister; and former wife Mary Baker-Tressler of Montpelier.
Dick was preceded in death by his parents, step father Dewey Layman, daughter Denise Mapes Tressler, brother Clyde Tressler, step-brother Robert Shinabarger, and sister Frances.
A celebration of life will be held December 2nd from 1-3pm at the Montpelier Eagles. Memorial contributions may be made to the Williams County Humane Society. Condolences can be left at www.thethompsonfuneralhome.com.