---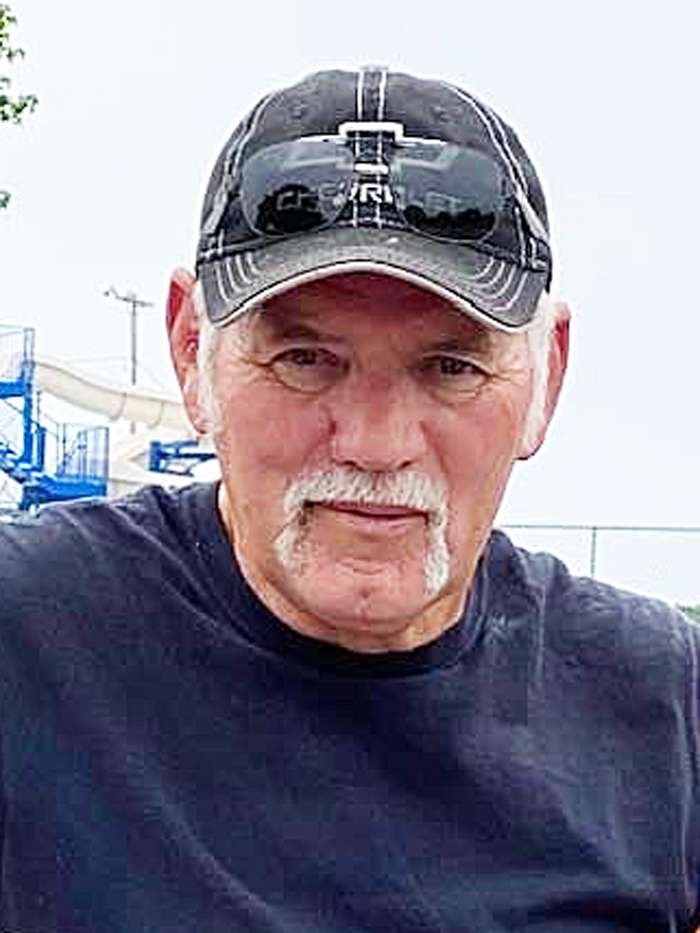 Rodney D. Jordan, 68, of Montpelier passed away Wednesday, October 19, 2022 at Community Hospitals and Wellness Centers in Bryan.
He was born on April 21, 1954 in McArthur, Ohio to Dorsey and Pansey (Turner) Jordan.  In 1972 Rodney graduated from Alexander High School in Albany, Ohio.
On September 29, 1990 he married Sue Vanstaen at St. Paul's United Methodist Church in Montpelier.
Rodney attended St. Paul's United Methodist Church in Montpelier.
He worked at Watson's Well Drilling in Bryan for 26 years and A-Stamp in Bryan for 5 years before retiring from Menards Distribution Center in Holiday City in June 2020.
After his retirement he worked at Superior Township Riverside Cemetery in Montpelier doing ground work.
Rodney loved being outside, enjoyed deer hunting and tinkering with tractors. He had a passion for gardening and liked attending NASCAR races at MIS.
He is survived by his wife Sue of 32 years, his children Tyler D. Jordan of Montpelier, April (Robert) Jordan-Aguilar of Montpelier and Jamie Graves of Athens, Ohio; grandchildren Blakely Jordan and Cason Cook; siblings Virginia Batten of Clayton, North Carolina and Ralph Jordan of Pomeroy, Ohio and two nieces.
Rodney was preceded in death by his parents and brother Ricky Jordan.
Visitation for Rodney will be on Monday, October 24th from 3-7pm at the Thompson Funeral Home on Main Street in Montpelier.  Visitation will also be on Wednesday, October 26th from 11am-2pm at the Bigony-Jordan Funeral Home in Albany, Ohio.  A service will follow at the funeral home with Pastor Bert Christian to officiate. Rodney will be laid to rest at School Lot Cemetery in Albany, Ohio, Meigs County.
Memorial contributions may be given to Cancer Assistance of Williams County.
Condolences can be left for the family at www.thethompsonfuneralhome.com.
---