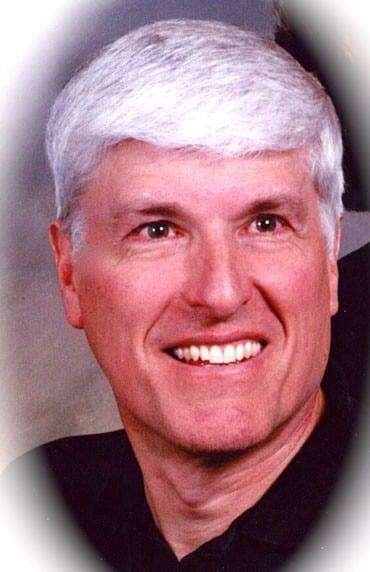 Ronald Dean Osborn, of Milford, passed away while in the loving care of his family on November 24th, 2017. He was 74 years old.
He is survived by his wife, Marsha Osborn of 45 years; Children, Heather (Andrew) Osborn-Heaford, Holly (Jason) Clauser, and Heidi (Ryan) Osborn; grandchildren, Oscar Heaford, Paige and Tyler Clauser; brothers, Robert and Raymond Osborn; nieces and nephews, great nieces and nephews, and great great nieces and nephews; also many extended family and dear friends.
Ronald is preceded in death by his parents, Paul and Wava Osborn; siblings, Roger and Richard Osborn.
A time for gathering will be held at Lynch & Sons Funeral Home at 404 East Liberty St. Milford, MI, 48381 on Saturday, December 9th, from 1 PM to 5 PM.
In lieu of flowers, contributions can be made to: Milford United Methodist Church, 1200 Atlantic Street, Milford, MI 48381, http://milfordumc.net/ or to National Park Foundation, 1110 Vermont Ave, Suite 200 , Washington DC, NW 20005 http:// ask-npf@nationalparks.org
For further information phone 248-684-6645 or visit www.LynchFuneralDirectors.com