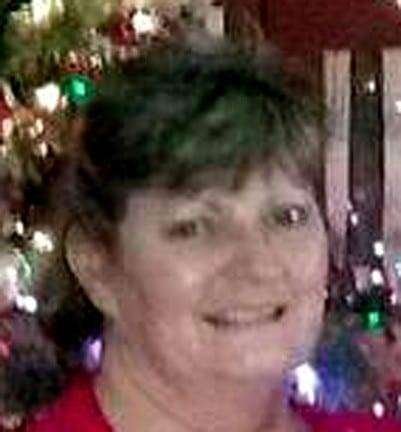 Ronda M. Martin, 59, of Montpelier passed away Sunday afternoon at Parkview Hospital in Fort Wayne, Indiana.  She was born on March 19, 1959 in Wauseon to Verdene and Vivian (Gates) Aeschilman.
Ronda was a 1977 graduate of North Central High School.  In 1982 she graduated with a Bachelor's of Science in Nursing from the University of Toledo.  On September 17, 1983 she married Eric E. Martin and he survives.
For over 35-years, Ronda was involved in the nursing profession, starting at St. Charles Hospital in Toledo, then to the Medical College of Ohio in Toledo, Community Hospitals and Wellness Centers in Bryan in the ICU, Cares Group Home in Bryan, Lutheran Hospital in Fort Wayne in the Cardiac ICU, and then Cameron Memorial Community Hospital in Angola.
Ronda was a member of St. John's Lutheran Church in Montpelier.  She also was a former member of the Montpelier Civic League and a 4-H Advisor.
She is survived by her husband of 34 years Eric; son Keith (Melissa) Martin of Stryker; daughter Adrianna M. Martin of Montpelier; siblings Valerie (Dennis) Steinke of Pioneer, twin sister Vonda (Tim) Henry of Montpelier, Kevin (Rae) Aschilman of Edgerton, Alicia (Doug) Newell of Montpelier, Diane (John) Hartman of Edgerton, Marcia (Randy) Hartman of Montpelier, Deb Trausch of Montpelier and Karl (Karen) Trausch of Montpelier; step father Duane Trausch of Montpelier; mother-in-law Nancy T. Martin and two brothers in law Jeff and Rex Martin.
Ronda was preceded in death by her parents, son Zachary Martin in 2008, and father-in-law Donald Martin.
Visitation for Ronda will be on Thursday, September 6th from 2-7pm at the Thompson Funeral Home on Main Street in Montpelier.  Services will be on Friday at 1pm at St. John's Lutheran Church with Pastor Paul Gruetter to officiate.  Interment will follow at Riverside Cemetery in Montpelier.  Memorial contributions may be made to the Make-A-Wish Foundation.
---