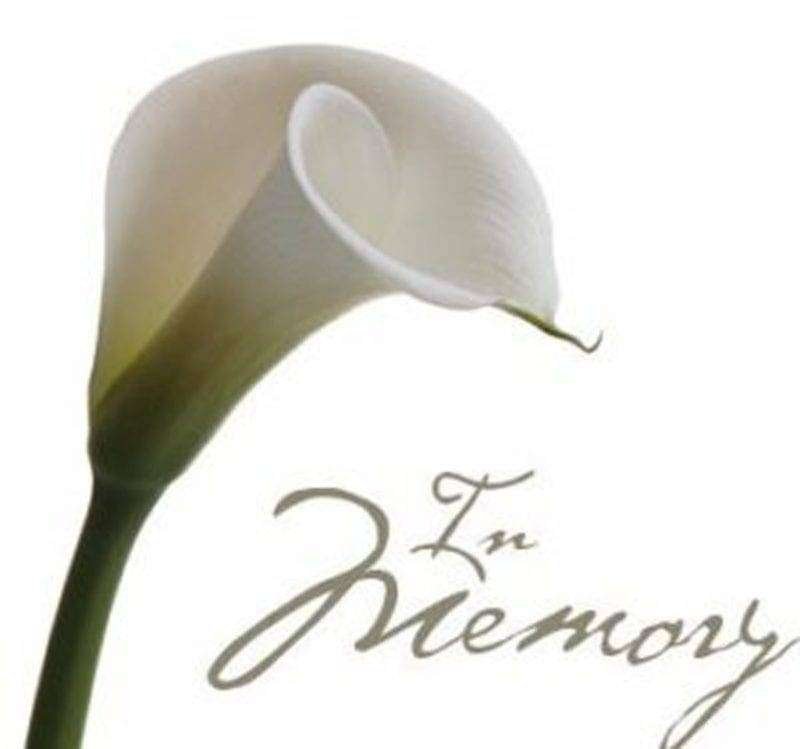 ---
Sharon R. Clark, 56, of Pioneer, passed away early Friday morning at Fulton County Health Center in Wauseon. She was born on April 17, 1965 in Napoleon to Rodney Milliman and Mary (Berlew) Stoddard.
Sharon graduated from Hillsdale High School in 1983. She married Kyle Clark in West Unity, Ohio on March 19, 1987 who survives.
Sharon worked as an EMT first responder in Kunkle, Ohio for many years. Sharon enjoyed restoring cast iron and was a member of Bridgewater Community Church.
She is survived by her children; Hannah (Andrew) Scholtz of Rosehill, Kansas, Sarah Clark of Cincinnati, Ohio, Cole Clark of Lake Seneca, two grandson and one granddaughter.
She was preceded in death by her parents and a son, Cody James Clark. A celebration of life will be held at a later date. 
Memorial contributions may be given to Hospice of Williams County. Condolences can be left for the family at www.thethompsonfuneralhome.com.  
---