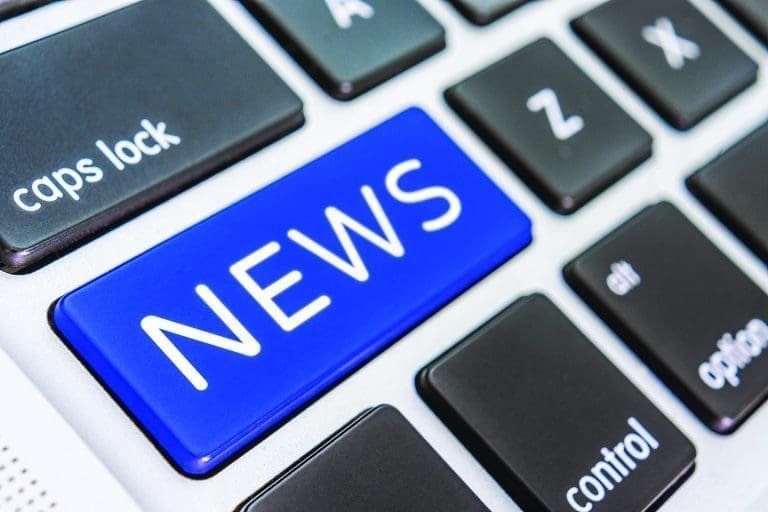 ---
COLUMBUS –The Ohio House of Representatives has passed House Bill 33, the state operating budget for fiscal years 2024-25, announced Majority Whip Jim Hoops (R-Napoleon).
The budget bill lays a firm foundation for the state of Ohio through school funding reform, tax relief for all Ohioans, investment into major economic development projects, and several other initiatives.
The budget bill provides ample tax relief for all Ohioans by simplifying and flattening the state income tax into two brackets: 2.75% for Ohioans making between $26,000 and $100,000; 3.5% for Ohioans making above $100,000.
Hoops also championed a $750 million investment over the biennium into the All Ohio Future Fund.
This fund prepares locations throughout the state to be ready for large-scale development projects. These projects bring positive economic activity to our state by providing incentives to utility providers and creating jobs.
"Our budget has multiple provisions that will benefit all Ohioans," said Hoops. "We have made significant investments in early childhood and economic development, education, and broadband that will open opportunities for generations to come."
This budget also invests over $8 billion in FY24 and more than $8.2 billion in FY25 to fund the Fair School Funding Plan, one of the House's priority provisions. This funding will play a significant role in setting Ohio students up for success.
Additional provisions highlighted by Hoops are outlined below:
$270 million for H2Ohio, a program that improves water quality, prevents algal blooms, and restores wetlands.
$500 million in site redevelopment programs like brownfield remediation and building demolition.
$50 million for broadband pole replacement to increase access to rural broadband.
House Bill 33 now heads to Governor Mike DeWine for his signature.
---