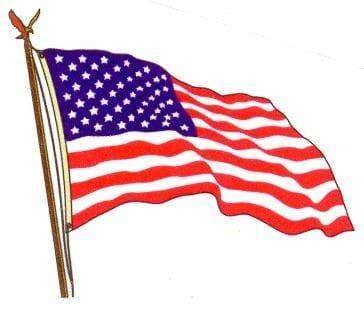 Stephen Tulley, 69, of Montpelier, passed away on Thursday, July 20, 2017 at Defiance Area Inpatient Hospice Center in Defiance.
He was born on October 26, 1947 in Wolf Lake, Indiana to Gloyd G. Tulley and Edna M. (Fisher) Smith. He graduated from Churubusco High School.
Steve honorably served his country in the United States Navy during the Vietnam War. On April 16, 1988 he married Linda L. Gaff in Fort Wayne, Indiana and she survives. Steve was a big fan of Notre Dame football and loved to watch NASCAR.
He is survived by his loving wife, Linda Tulley of Montpelier; seven children, Gretchen (Chris) McKinley of Fort Wayne, IN, Steve Rice of Angola, IN, Brent Tulley of Durango, CO, Amy (Bill) Brisentine of Angola, IN, Alicia (Jim) Spurlin of Bryan, OH and Misty Rice of Montpelier, OH; eightteen grandchildren; four great grandchildren; three sisters, Onda Williams of Columbia City, IN, Connie Hull of Churubusco, IN and Jan Hardacre of Columbia City, IN; other family members and close friends.
Steve was preceded in death by his parents, son, Joshua Rice and two brothers, Jack and Rick Tulley.
Memorial donations may be made to CHP Hospice. Online condolences can be left at www.thethompsonfuneralhome.com.