---
By: Anna Wozniak
THE VILLAGE REPORTER
Stryker saw a lot of traffic on Saturday, August 5th. The date of the Stryker 2023 Homecoming celebration was wonderfully sunny, and things kicked off at high noon with the parade.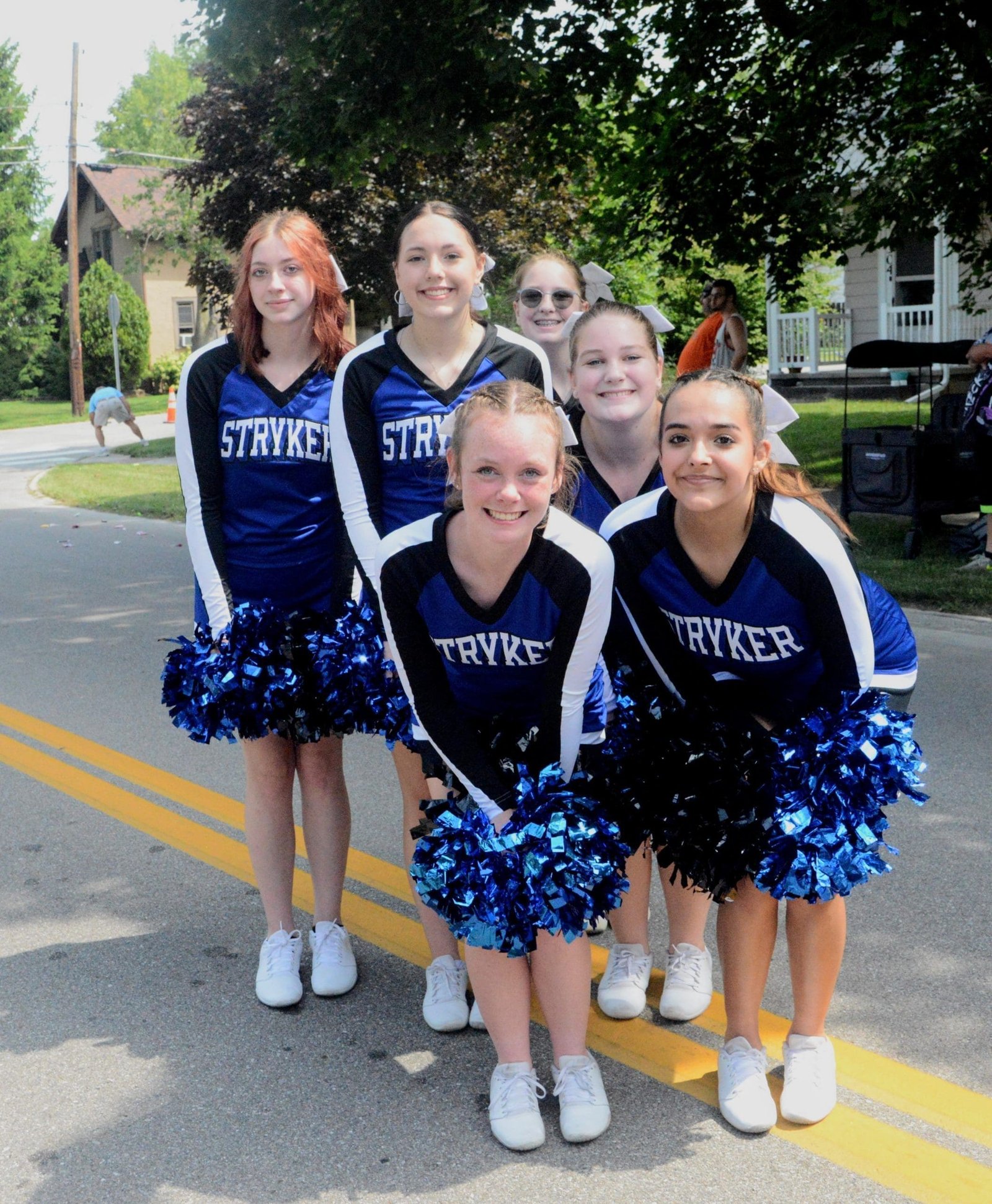 ---
After the parade, there were activities in the park until 7 p.m.   Food, vendors, a bake sale, face painting, an obstacle course, and more took place throughout the day.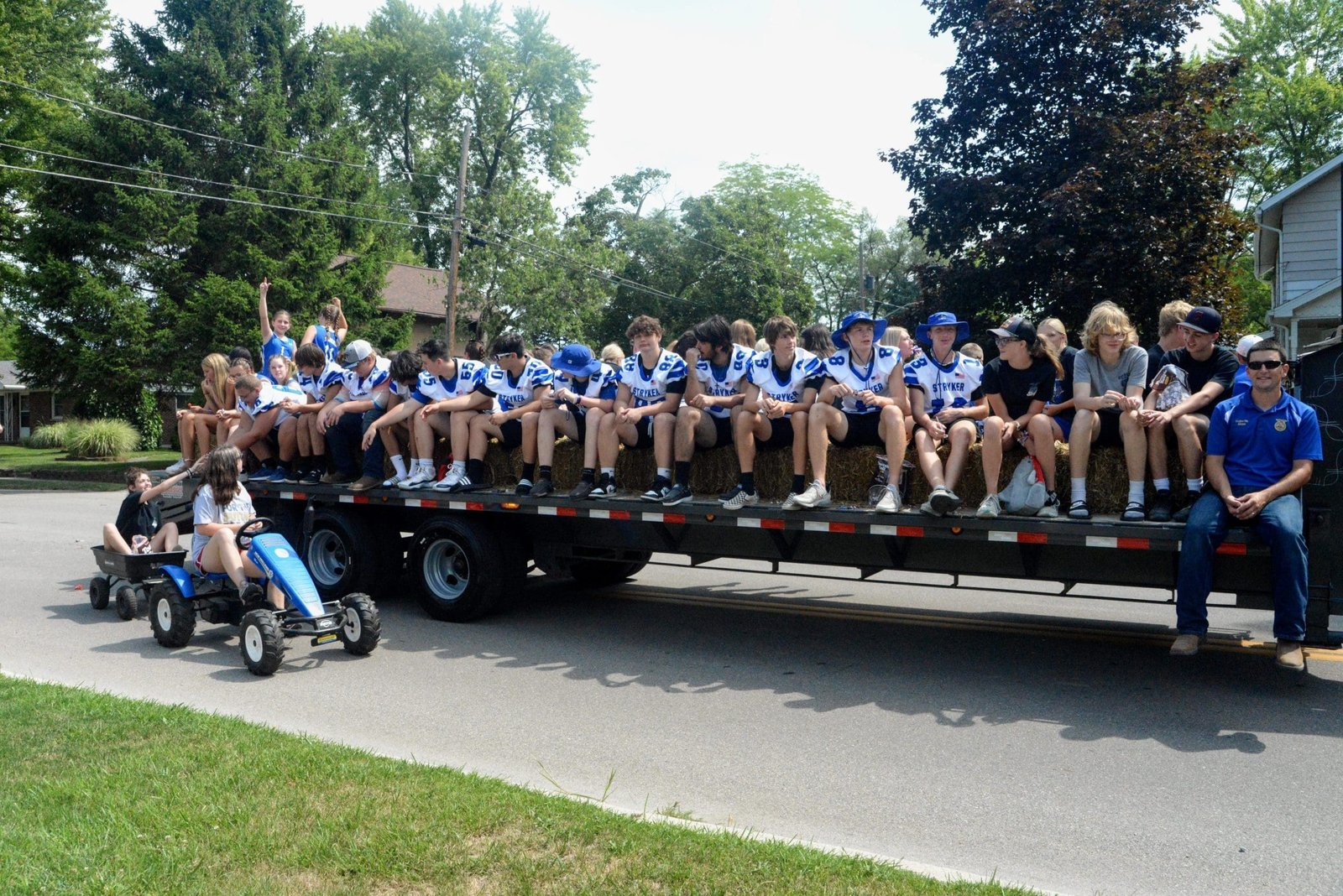 ---
There was a silent auction from 1 to 3 p.m., a car wash at the school from 3 to 5 p.m., and Singo-Bingo from 5 p.m. to 7.
---
Many entertainers marked this year's Party in the Park including Mark Nightingale, Joyful Singers, Heidi Paxton, and Justin the Clown. There was a water slide, games, and dunk tank too.
---
With so much going on, it's certain that the Saturday, August 5, 2023 Stryker Homecoming Party in the Park will not soon be forgotten by those that attended.
---
Anna can be reached at anna@thevillagereporter.com
---