---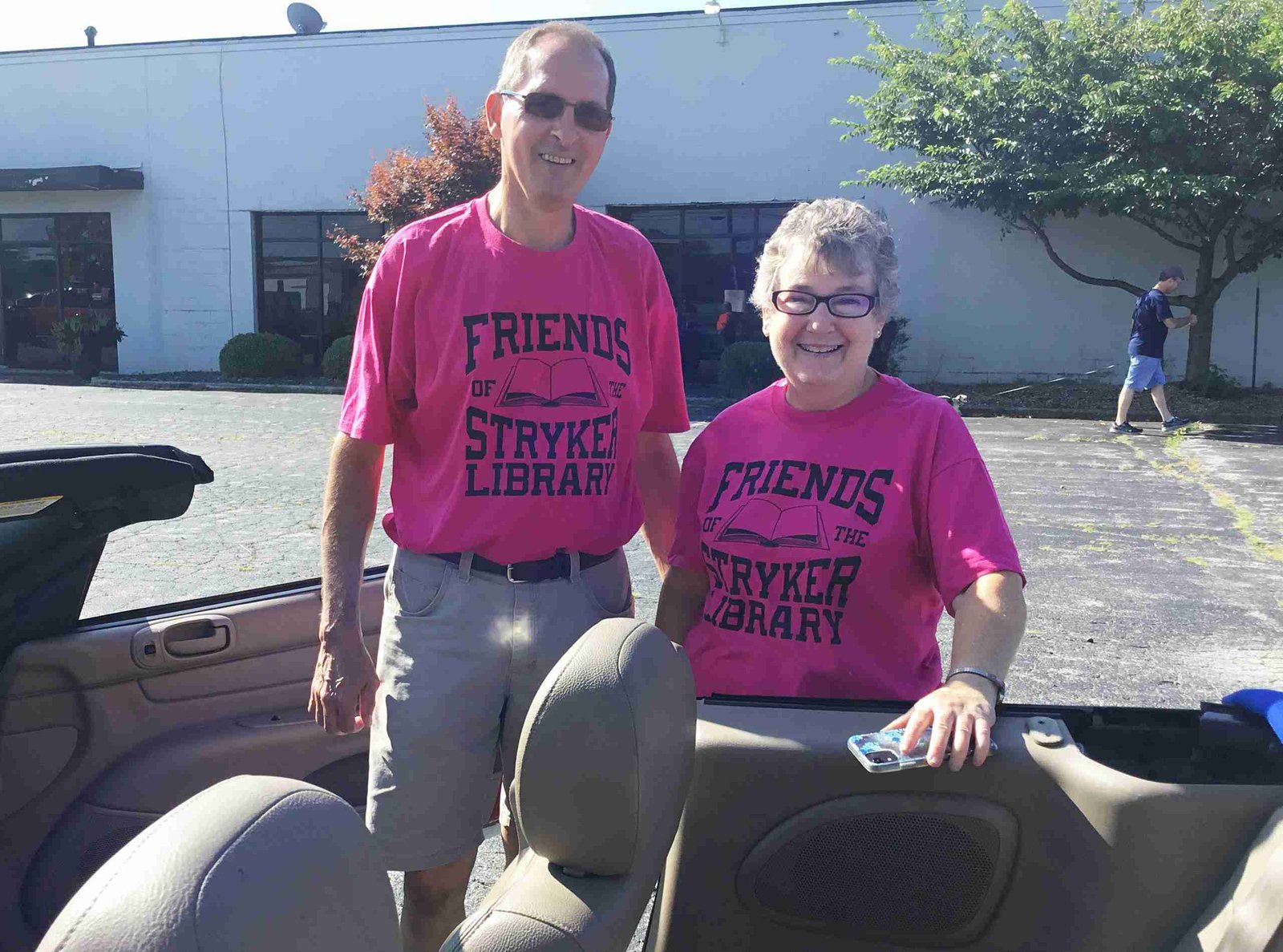 (PHOTOS BY REBECCA MILLER, STAFF)
---
By: Rebecca Miller
Saturday, August 27th, 2022 blessed Stryker residents with some beautiful weather for their homecoming, which was planned by the Stryker Area Heritage Council.
Beginning at 11 a.m. with a parade which featured Jeeps along with a church float, school students, plenty of noisy firetrucks and of course, bunches of candy being tossed to the parade goers, there was a nice turnout.
Bill Priest was the emcee, announcing the events of the day before the parade started and each entry in the parade as they went past the main intersection in town.
Following the parade, families headed for Depot Street to get in on some fun and games. Besides a "Just Add Kidz" water slide which was greatly enjoyed, there were opportunities to race little purple pigs, get your face or arm painted, ride in a wagon drawn by peddling FFA students, try your muscles at ringing the bell, and send someone splashing into a dunk tank.
Vendors were all set up to see their homemade items and the food trucks were busy selling delicious fair food. In front of Bridging the Gap Ministries on Main St., folks were seen stopping to accept a free hot dog and drink on their way to the game area.
During the afternoon, Tours were given in The Stryker Depot, a Car Wash was held to raise money in the school parking lot, an historical talk was given by Sue Buehrer about the downtown buildings, two 50/50's were drawn, and excellent music kept many seated under the trees near the depot.
Three hours of music were enjoyed with The Trombone Guy, Mark Nightingale, starting off the afternoon with his dulcet tones.
The Hillsdale Chorus did battle with the trains that kept going by, filling the air with delightful harmonies. Heidi Paxton wrapped up the last hour in the musical venue with her strong, clear voice, delighting the audience by singing "Proud to be an American" as her last number.
In the Depot parking lot, the Jeeps that had ridden in the parade were lined up and numbered for those in attendance to choose their favorite.
At 3:00, it was announced that Julie Force had won the People's Choice Award, with her Pink decorated jeep. She thanked everyone, saying that it meant a lot to her, as she rides in memory of those lost in wars and those lost to cancer, and she had lost her mother-in-law very recently.
Good food, good fun and good fellowship were seen everywhere during that five hours. Thanks was given to all who assisted in making this event happen for the residents of Stryker.
---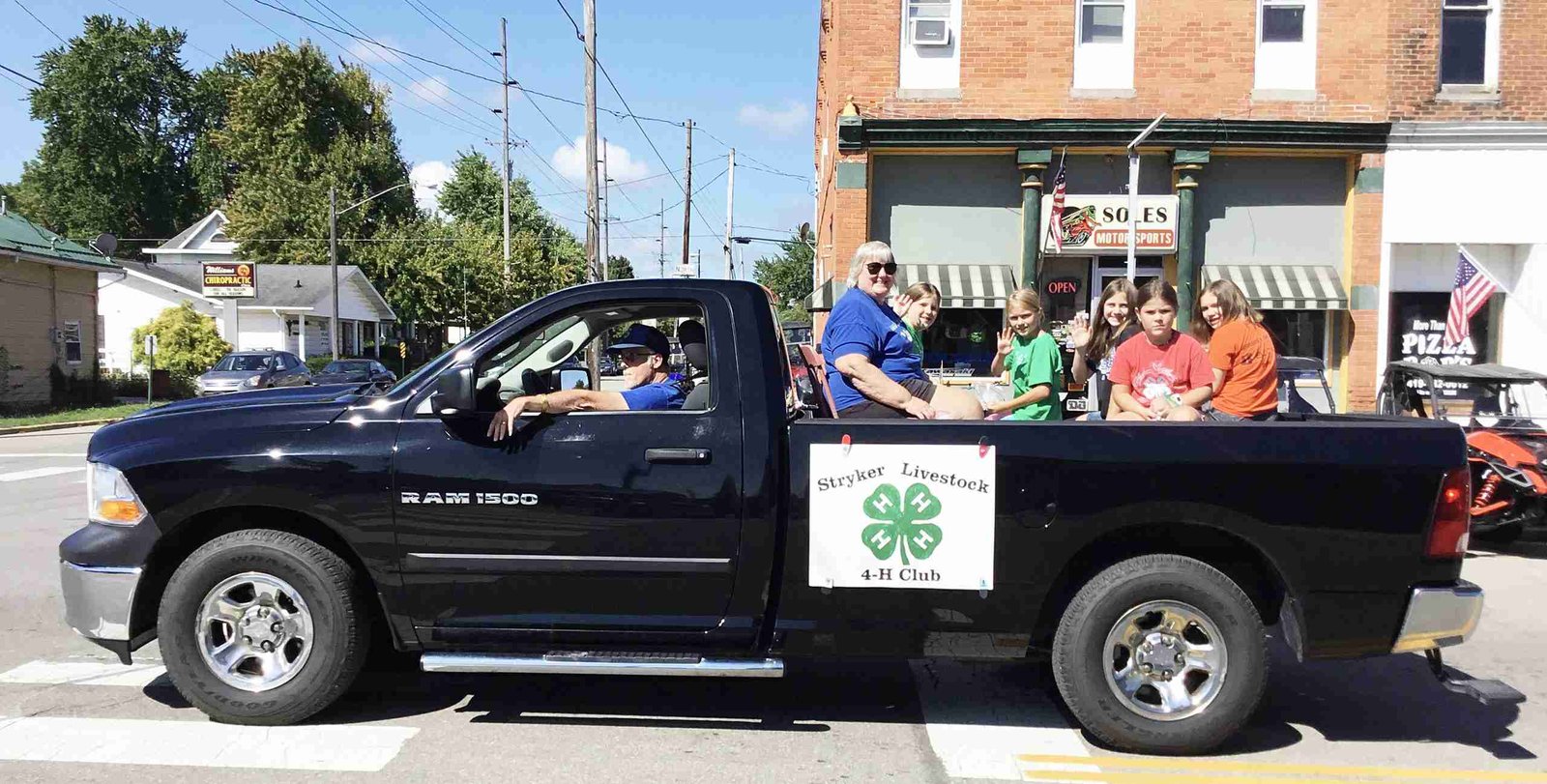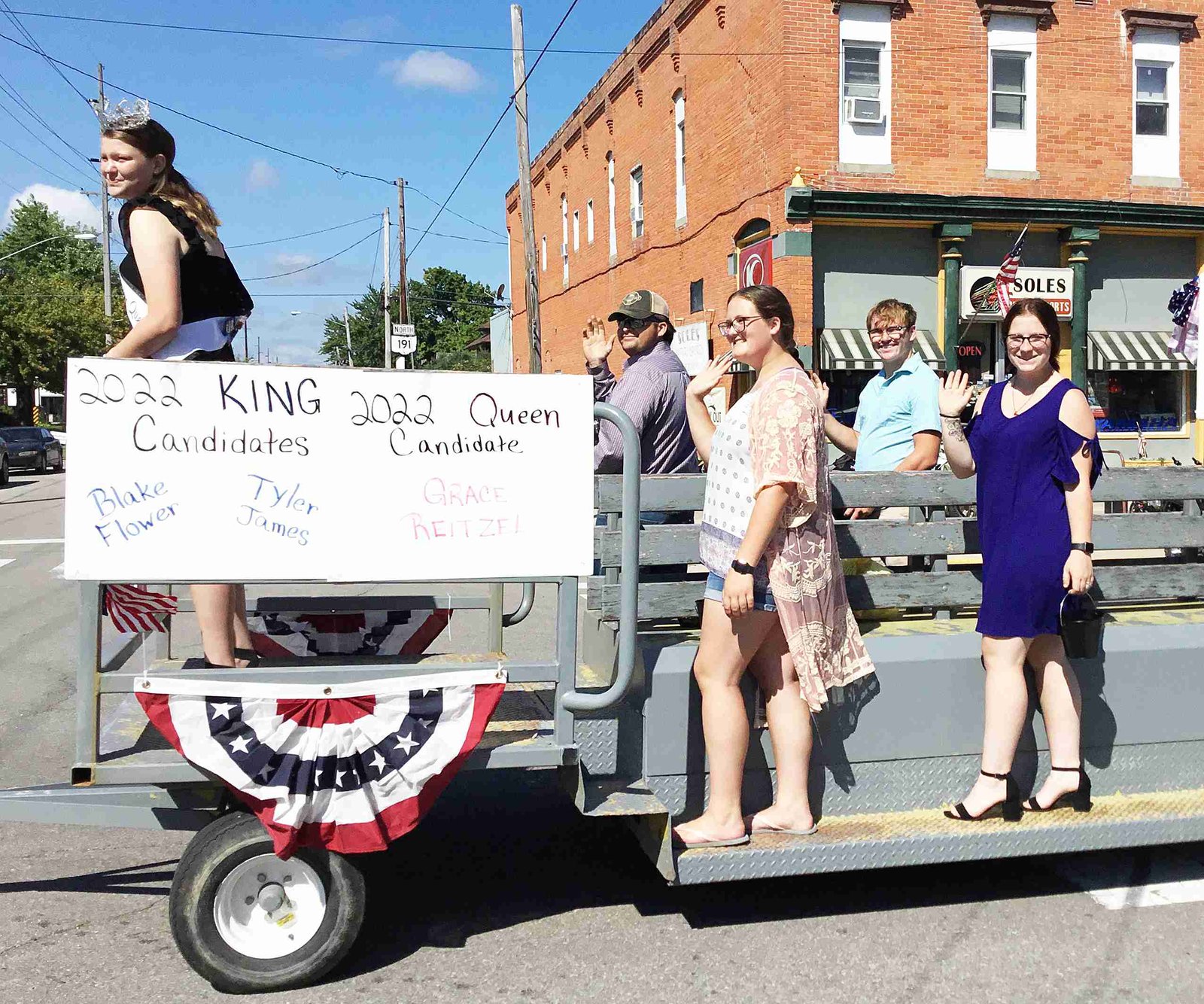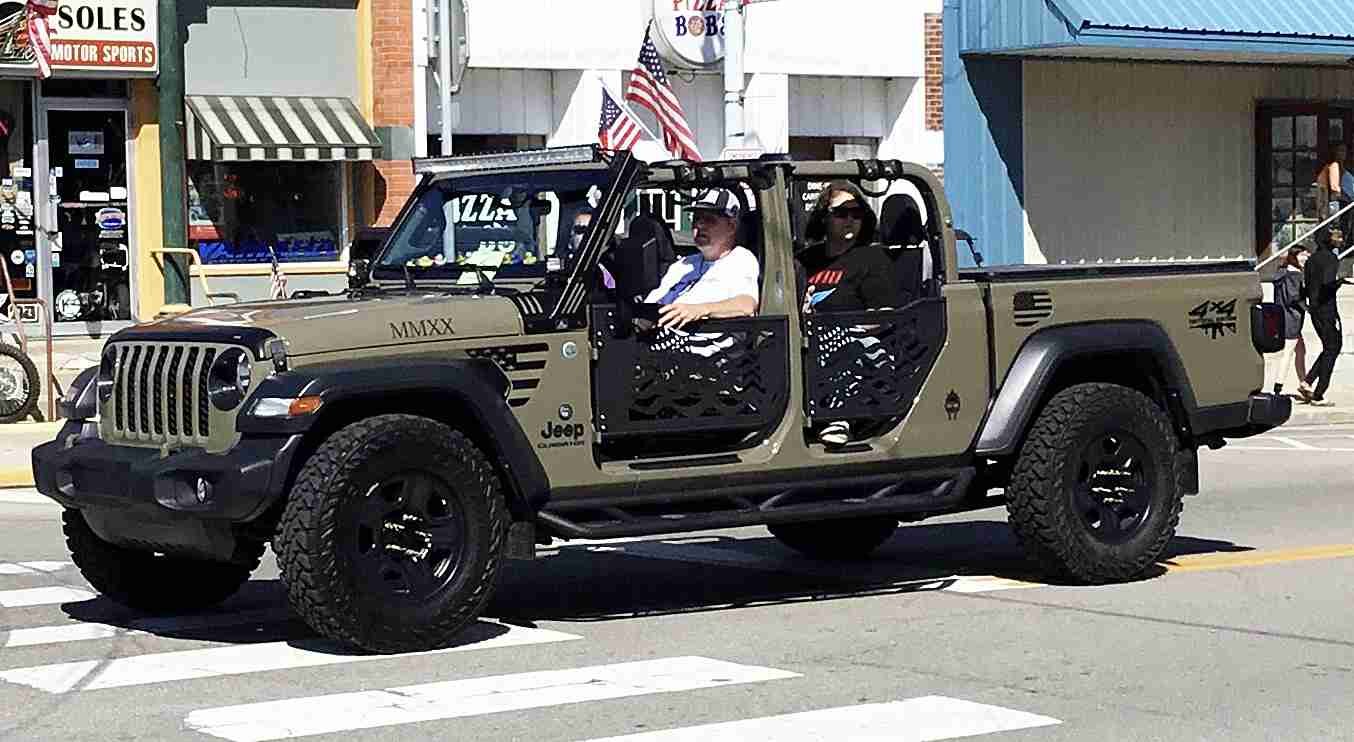 ---