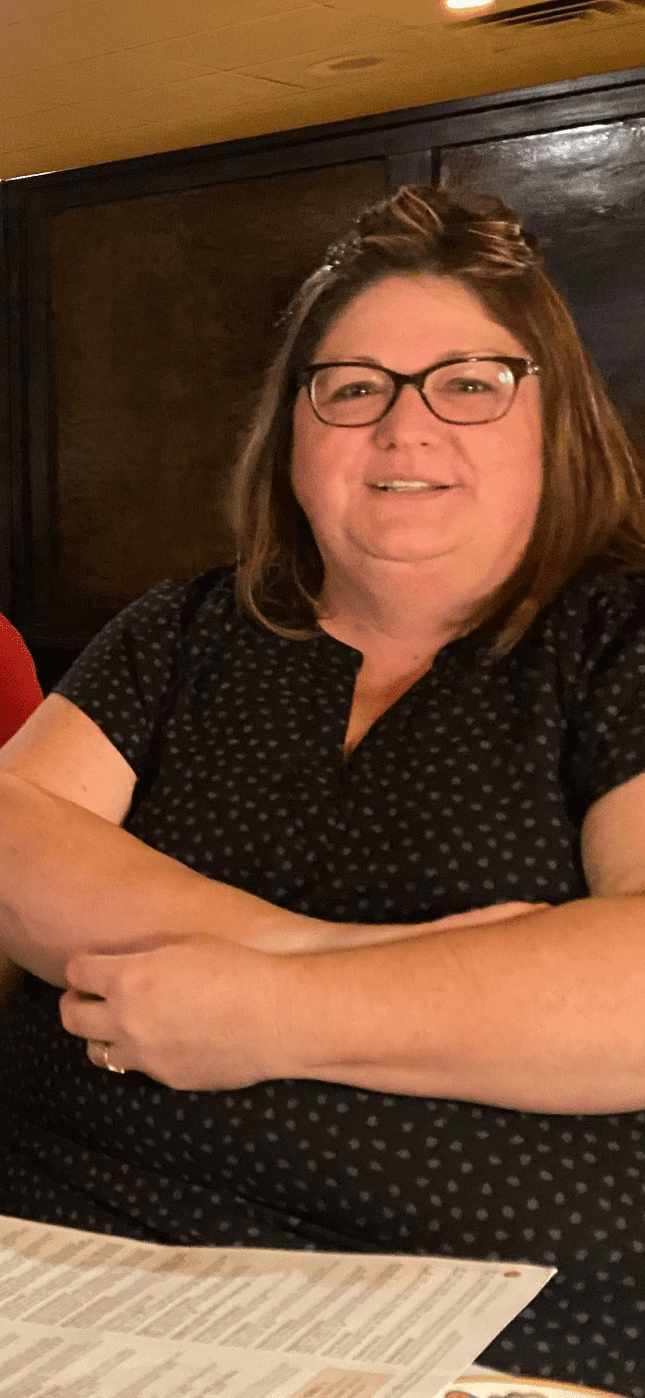 (Obtained Master's Degree In 2022)
Tracy Adaire Huston (Grizzle) left this earthly realm on June 24, 2023, surrounded by family, after a battle with metastatic cancer. She was 53 years old.
Tracy was extremely knowledgeable and loved to learn new things. She excelled in everything that she took on. She chose to pursue a Master's Degree and graduated in 2022.
She was a respiratory therapist and truly loved her job working with her veteran patients. Tracy loved elephants, hummingbirds, and dragonflies.
She would be sure to have a feeder ready for the hummingbird's arrival every summer and loved to sit outside and watch them.
Tracy was immensely proud of her family, and leaves behind nothing but beautiful memories.
It would be wrong to say that Tracy lost her battle because she never stopped fighting. No matter how sick she was, she was always determined. When anyone else would have broken, Tracy stayed strong.
Through her, we know what resilience and perseverance truly looks like. There was no quit in Tracy. She may no longer be here physically, but her spirit lives on through her loved ones.
She was born on December 2, 1969 to the late Judy Jager in San Diego, California.
Tracy is survived by her husband, Matthew Huston; their children, Tyler Huston and Madison Huston; and her stepfather, Art Jager. She was raised by her grandparents, Virginia (Nin) and George (Gran) Grizzle in Gold Beach, Oregon.
All services will be private with Pastor Don Krieger officiating. Burial will take place at the Wauseon Union Cemetery.
In lieu of flowers, the family asks that memorial contributions are made to a charity that supports animals.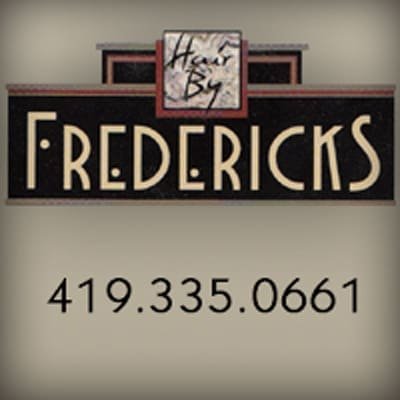 Online condolences may be offered to the family at www.grisierfh.com. The Edgar-Grisier Funeral Home of Wauseon is honored to serve the Huston family.
---