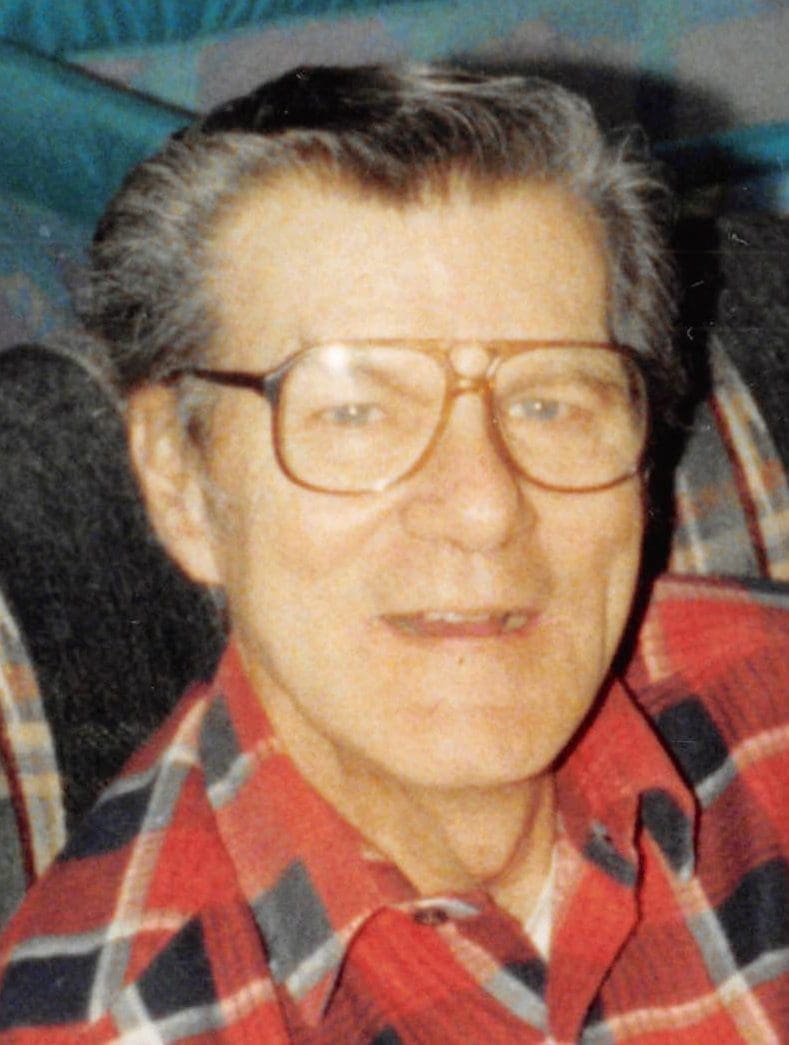 (Retired Supervisor At CHWC)
Veteran
David Jay Cindle, 87 of Montpelier passed away surrounded by family at his home on Sunday, June 25, 2023. 
He was born on July 3, 1935 in Toledo to Jay John and Irene B. (Poulson) Cindle. David graduated from Bedford High School in Lambertville, Michigan and then attended Owens Community College for two years. 
He went on to serve his country in the United States Army during the Korean War. On June 1, 1960 he married Doris M. Vogelbacher in Toledo, Ohio and she survives.
In 1982, David and Doris moved to Williams County and he began working for the Community Hospitals and Wellness Center, retiring in 2000 after 19 years as a supervisor in the environmental service department. 
David is survived by his wife of 63 years Doris, daughter Peggy (Rick) Garrett of Montpelier, daughter in-law Lynette Cindle of Montpelier, four grandchildren Dennis (Angie) Cupp, Jr., Jason A. Cupp, Tammy M. Cupp, and William H. Cindle, Jr.; eight great grandchildren; and a sister Nancy (Paul) Phillips of Pittsburg, Pennsylvania. 
David is preceded in death by two sons David J. Cindle and William H. Cindle, grandson Matthew J. Cindle, and sister Joyce Foust.
Funeral services took place on Thursday, June 29, 2023 at the Thompson Funeral Home in Montpelier with Pastor Jim Hibbard officiating. Interment followed at Toledo Memorial Park in Sylvania with military honors. 
Memorial contributions may be made to the South Woodbridge Pentecostal Church of God. Condolences may be left for the family at www.thethompsonfuneralhome.com
---