---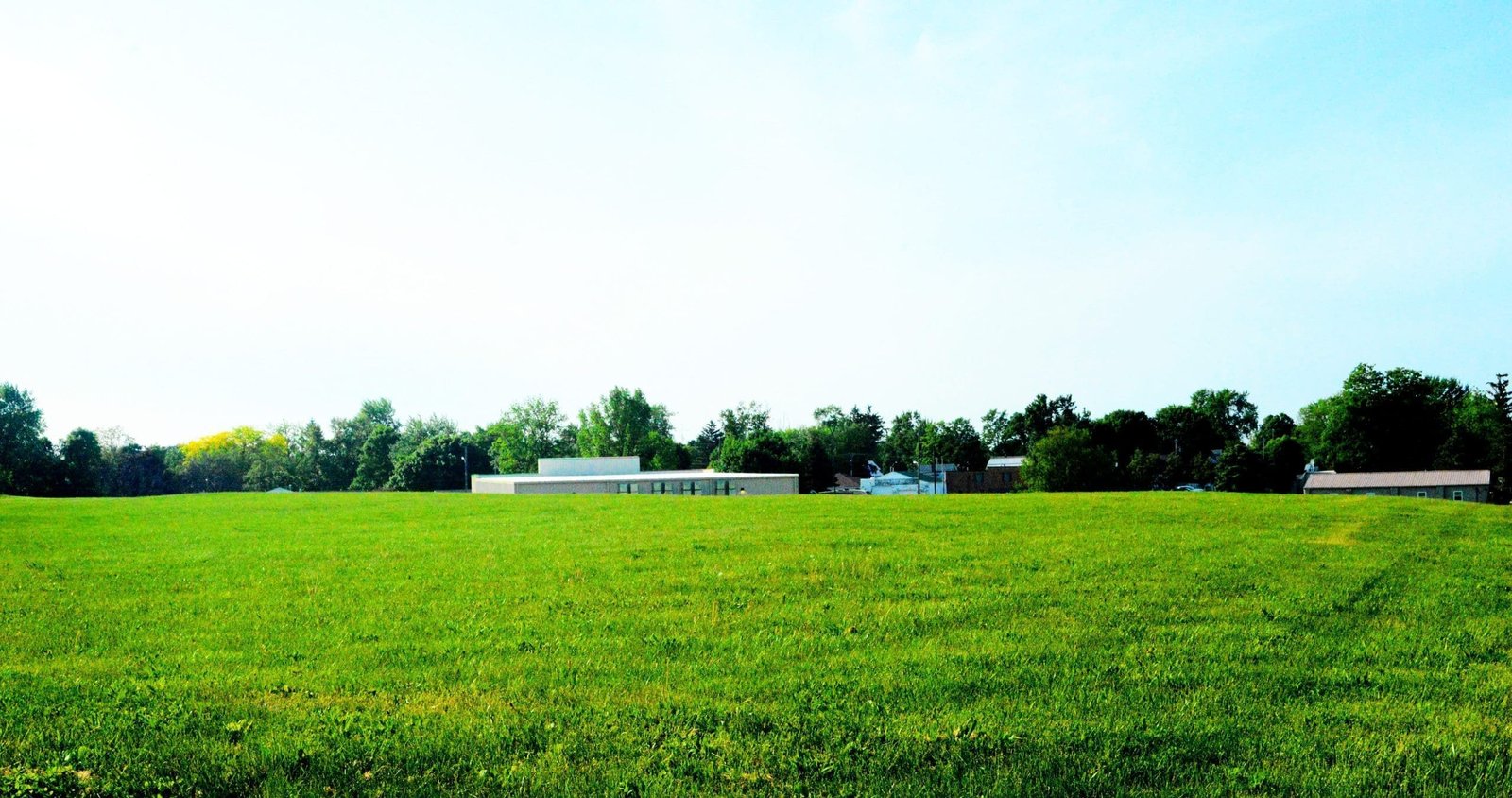 POSSIBLE ACQUISTION … West Unity lots that the WCPA is interested in evaluating for purchase. (PHOTO BY ANNA WOZNIAK / THE VILLAGE REPORTER)
---
By: Anna Wozniak
The Williams County Port Authority (WCPA) held a 5:30 p.m. meeting on Wednesday, May 24.
Approved were the financial statements through May 3, as well as the financial statements for Quarter One of 2023.
---
Please login to view this news story.  Not currently a subscriber?  Obtain seven days of website access along with the current full color E-Edition (same as the print edition) for just $2.00.