---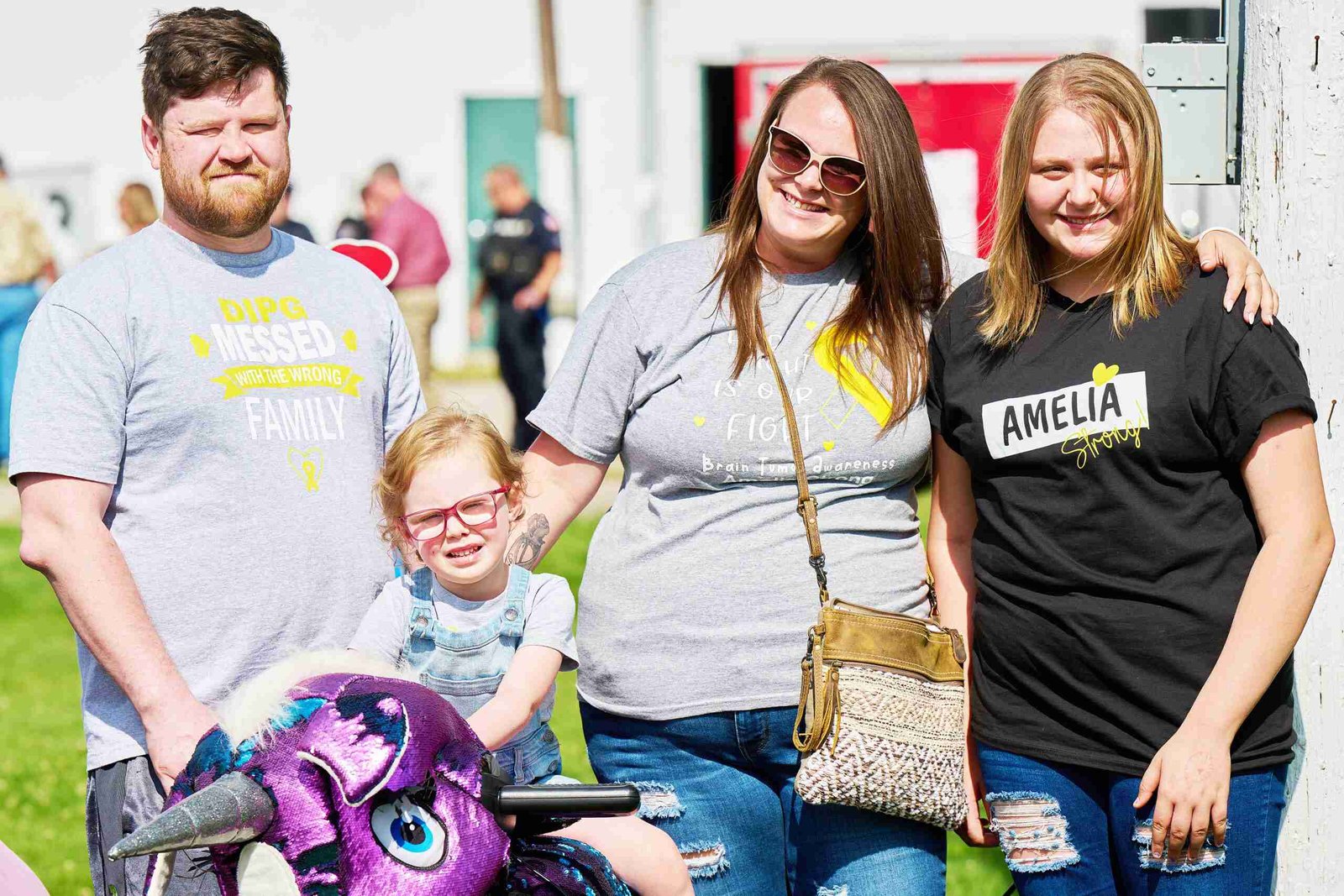 (PHOTOS BY RICH HARDING, STAFF)
---
By: Rebecca Miller
With a delightful Dr. Seuss based theme: "A Hope is a Hope No Matter How Small, the Williams County Fairgrounds was a busy place for about seven hours on Friday evening, June 10, 2022.
Lead Chair for the 2022 Relay, Angela Hillard was thrilled with the great number of donations given for the Auction and the Silent Auction this year.
Everything from a $1000 refrigerator to three scrumptious looking pies were gladly purchased during the live auction, which was lots of fun with Auctioneer Darren Bok of United Edge.
The Silent Auction items ran from Dr. Seuss Book collections to homemade wood crafts and fishing supplies. All the money raised will help to further the worthy cause of finding a cure for cancer.
Many vendors and fundraising booths covered by Relay Teams, offered delicious options for supper and snacks, trinkets, homemade items and free information from 4 p.m. until around 9:30.
Most of the food was available for donations and besides hamburgers and hotdogs, there was oven fired pizza, root beer floats, and Greek gyros and baklava.
Of course, popcorn and cotton candy were there for enjoyment as well. It was a family friendly place with lots of choices.
Speaking of choices, Montpelier Library was set up in the covered pavilion near the Fair offices with a great variety of fun for the kids.
Besides offering giant Legos and giant Jenga along with other fun things to play with, they also had special mini events scheduled during the evening.
Officer Repp had a story time, the kids came back for Movin' to Music, and many participated in a scavenger hunt that took them all over the fairgrounds gathering signatures.
When they returned to turn in their paper, they got a prize. Later that evening, some fun games were led by Afor anyone who wanted to join in
The Opening Ceremony began at 5 p.m. with Montpelier Queen Reese Hand singing the National Anthem and Montpelier Pastor, Adam Fox, leading in prayer.
Ms. Hillard welcomed representatives from Wieland Chase to present a check for $10,000 to the Wieland Chase Team for Relay for Life. She thanked them for their generosity.
Special thanks was also given to Tom and Kathy Foster who have given 25 years of service to the Williams County Relay for Life, and to all the committee members who worked so hard to make this great event happen this year.
DJ April Cluckey, of Four of a Kind, read a statement about fighting cancer and standing strong in the face of adversity. Hillard announced the Survivor of the Year, Amelia Garver who came up with her mom and dad, Chelsea Davis and Caleb Garver.
Amelia is only five years old, so her dad spoke on her behalf, telling the audience seated on two sets of bleachers and gathered around the fairground, that is has "not been an easy road, but we're still fighting. Thank you for all your support. We appreciate it."
That precious little five-year-old girl, Amelia Garver, brought smiles to all as she took to the course for her Survivor of the Year lap, along with her dad.
Everyone lining the course, cheered and clapped for them as they went by. She looked a little bewildered by all the attention, but seemed to be really enjoying her lap.
They had the fun of riding their laps on a fuzzy Unicorn Animal Kart provided by Four of a Kind, the DJs for the evening.
As Amelia finished up her lap, all other Cancer Survivors were invited to join in and take a special lap, adding on a Caregiver lap, a Healthcare Hero's lap and then Team Laps, ending with inviting everyone present to join in to take a relay for life.
All during the evening, Rachel Garcia welcomed anyone to her table to purchase a Luminaria to honor or remember someone in the fight against cancer.
---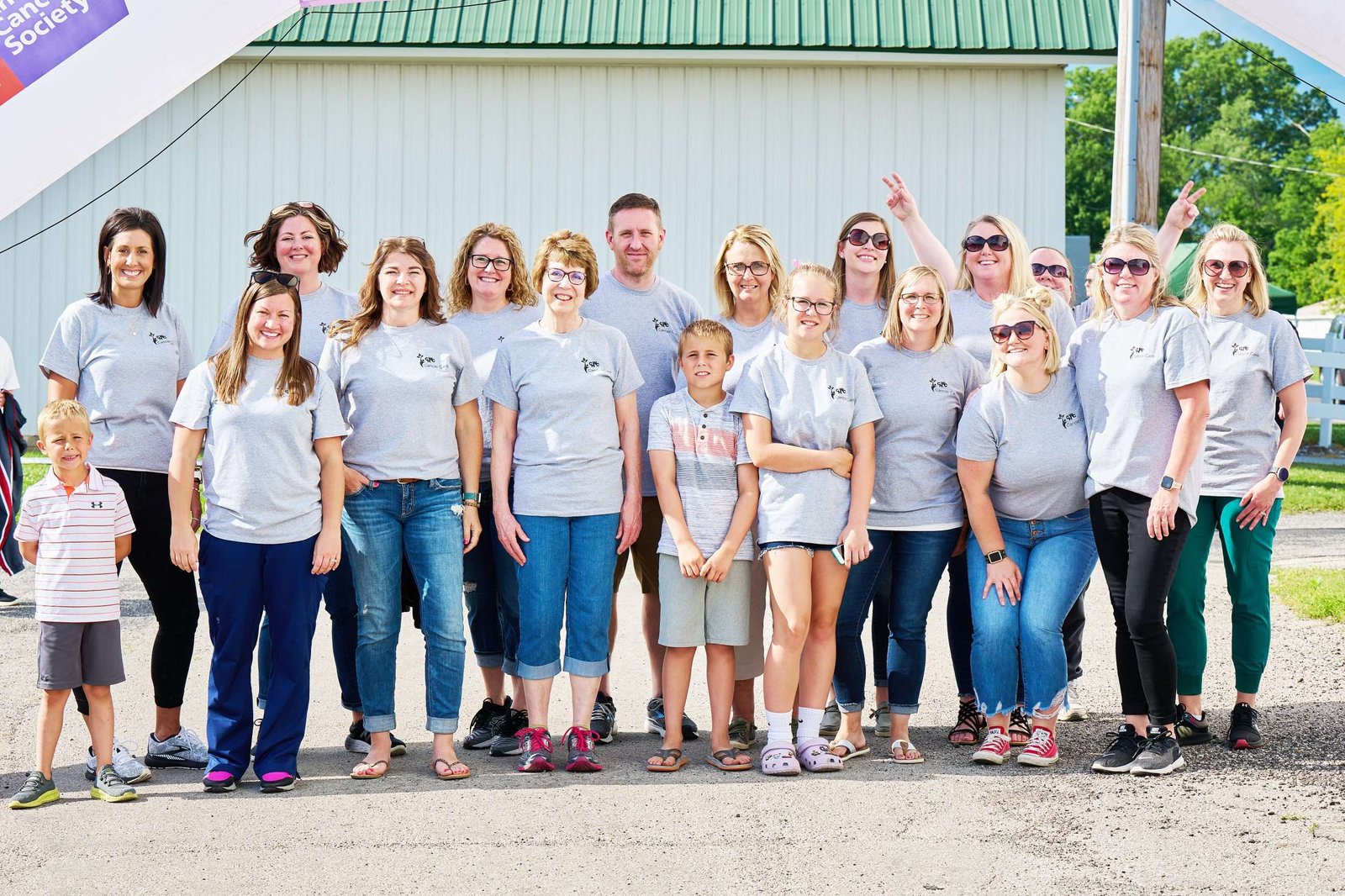 ---
At 8 p.m. they announced last call and around 9 p.m., two of the Bryan Queens who were busy all evening helping in any way they were needed, started lighting the candles that were set up all around the fairgrounds.
DJ Duaine Cluckey offered some games for anyone to join in and play while waiting for it to get dark.
He led a dozen kids and teens in a breath-taking combination of Musical Chairs and a Scavenger Hunt, making them dash all over to find the items he called out such as something purple, a pen, a business card, or a parent, and race back to get a seat where one of the chairs had been removed.
There was plenty of laughter during that both by the kids and the family members cheering them on.
Just as dusk and a cool breeze settled over the area, the Luminary Ceremony began with the reading of a Dr. Seuss style poem and some thoughts of all that many have been through because of cancer.
The hope for a cure to come soon was heralded before a moment of silence to celebrate life and honor all who have been hit by this horrible disease.
As many sat in silence, every name on the luminaries was read, in memory or in honor of the loved ones. Some stood and roamed quietly around reading the names, stopping to take pictures with the one that was closest to their hearts, and hugging each other with some tears.
The last hour was quieter as people began to head for home, taking their loved one's luminaria with them, stopping to pay for anything they may have won in the Silent Auction, and giving their team members another hug.
The evening was wrapped up with a short closing ceremony, just thanking everyone for all they did to make the 2022 Relay for Life another successful event.
All in all, it was a lovely, family friendly, fun time with the benefit of raising funds for a very worthy cause.
Rebecca can be reached at rebecca@thevillagereporter.com
---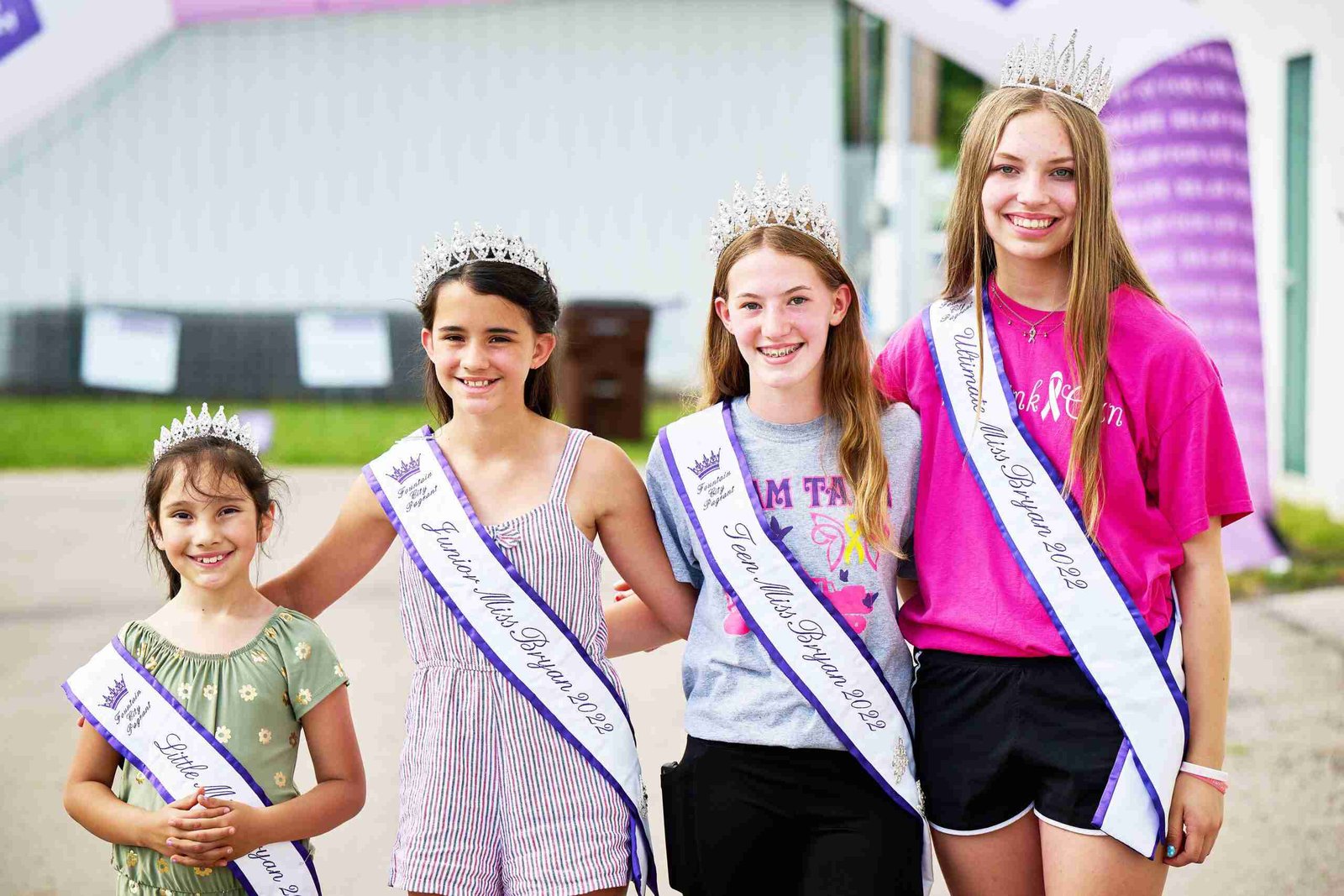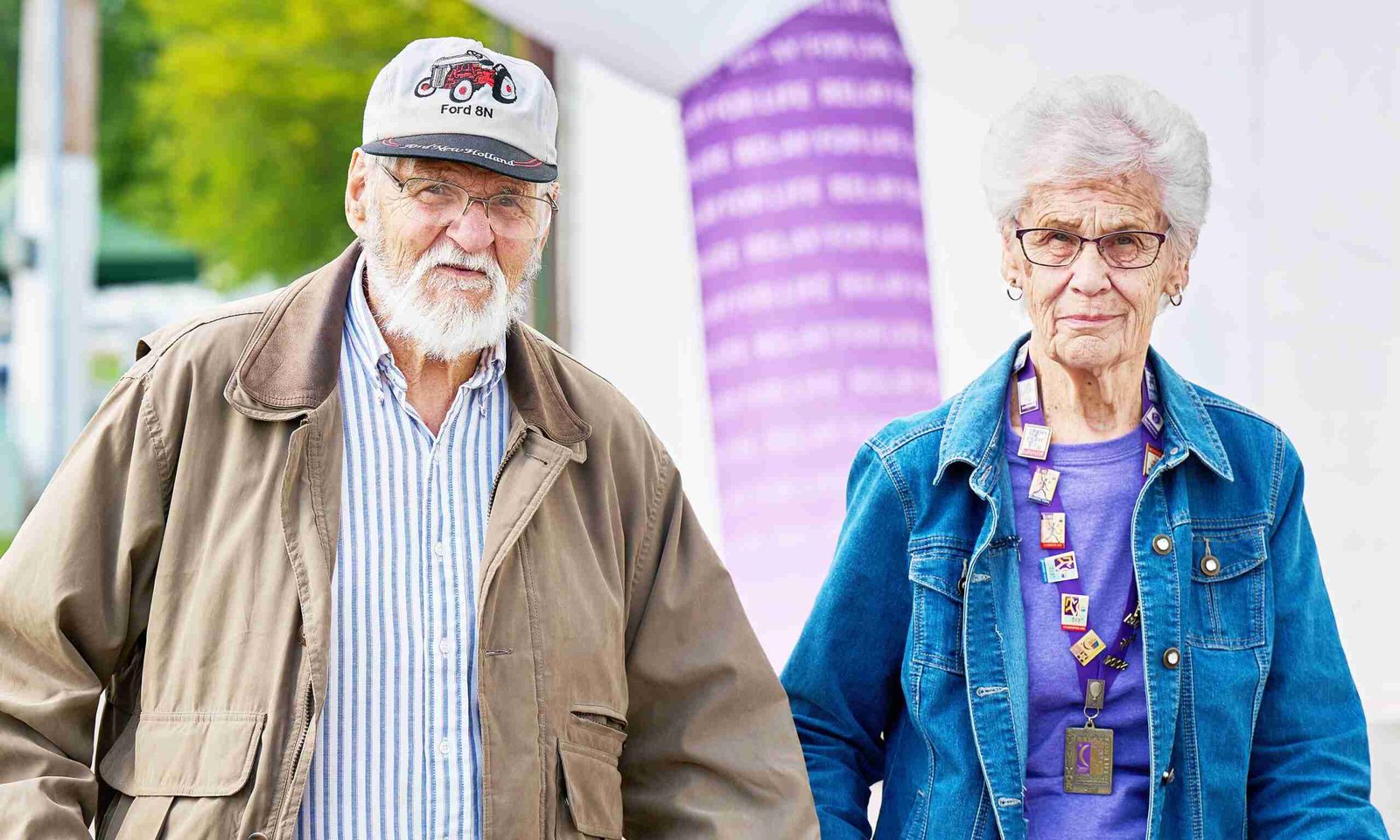 ---