---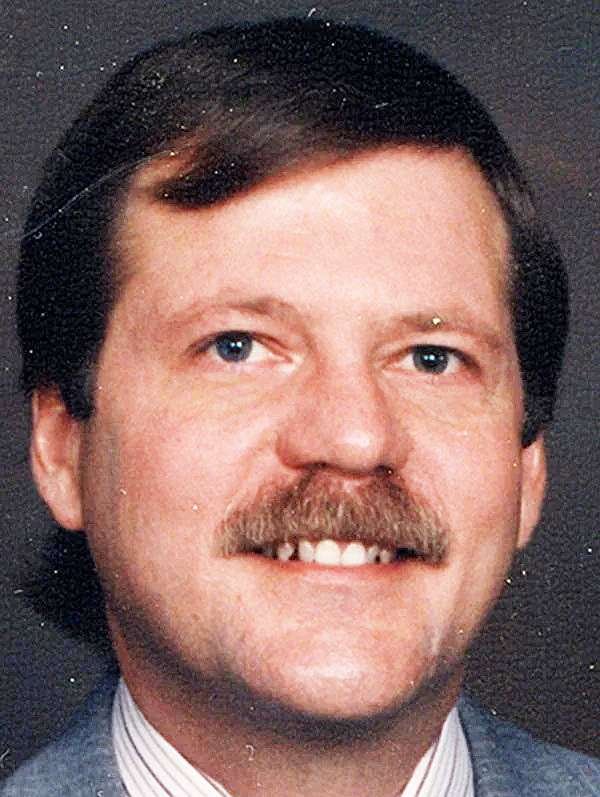 Alan C. Miller, 68, of Pioneer, passed away on Thursday, October 20, 2022.
He was born on April 7, 1954, in Bryan, Ohio to Charles A. and Ida Ruth Matida (Engstrom) Miller.
Alan graduated from North Central High School and served in the United States Navy.
He worked as a boiler room operator with the Navy, La Choy, General Tire and Spangler Candy Company throughout his working career.
Alan was a member of the Fraternal Order of Eagles 2246 and the Pioneer American Legion Post 307.
He is survived by his daughter, Bretta (Travis) McAdams of Shiloh, IL; two grandchildren, Kayla and Otto McAdams of Shiloh, IL; and one sister, Janet Miller Stanton of West Columbia, SC.
He was preceded in death by his parents.
A memorial service will take place on Thursday, October 27, 2022 at 1:00 pm at the Thompson Funeral Home in Pioneer. He will be laid to rest beside his parents at Floral Grove Cemetery in Pioneer.
Memorial contributions may be made in his memory to the Pioneer American Legion.
To send flowers to the family, please visit our floral store.
---