By: Amy Wendt
THE VILLAGE REPORTER
The Archbold School board met for a short meeting on Monday, June 19, 2023, with all members except for Jeremy Hurst and Gina Benecke present.
Vice President Tyson Stuckey took the opportunity to recognize retiring School Treasurer Christine Ziegler for her years of dedicated service to the district.
"We wanted to recognize Ms. Ziegler for her many years of service to the school, the school board, the Archbold constituents, and the Archbold School District."
"Some of you might know that Chris grew up in Archbold. She was a member of the Archbold High School Class of 1978."
"She completed her Associate's degree from Northwest State Community College.  Prior to beginning at Archbold Area Schools, she was a waitress at the Home Restaurant."
"She then began at Archbold Area Schools as the High School Attendance Secretary and moved into the payroll area. "
"She left Archbold Area Schools to become a fiscal agent at NWOCA and then was hired as the treasurer at Otsego Local Schools."
"In 2007, Chris returned to the Bluestreaks as treasurer and has remained here since. One fun fact that I did not know actually, was that Chris was hired in the parking lot."
"Since the superintendent was not there, three board members were present, and Mr. Pugh from the Archbold Buckeye because they were locked out of the building."
To give some insight into Chris' mindset relating to the school's public funds, she said the most rewarding part of her job is being protective of District funds for the taxpayers."
"In 2007, the district had just passed a new levy, and we did not have to run for another one until 2023."
"While being proud of this unique feat in public education she gives credit to everyone in the district as we could not be there today without the hard work of everyone involved."
"One of Chris' favorite memories or experiences is being able to see all of her grandchildren go through the district beginning in preschool."
"Chris claims that upon retirement she has no specific plans but is willing to accept whatever God has in store for her."
"Chris, on behalf of the Archbold School Board, we thank you for your attention to detail, your responsible fiscal management, your communication, and the knowledge you have shared over the years."
"We certainly wish you the best and thank you for all you have done to support the school district."
Superintendent Jayson Selgo provided the Board updates on the security camera installation project as well as ongoing miscellaneous building maintenance projects.
Selgo also provided an update on the status of House Bill (HB) 33, the biennial budget for fiscal years 2024 and 2025.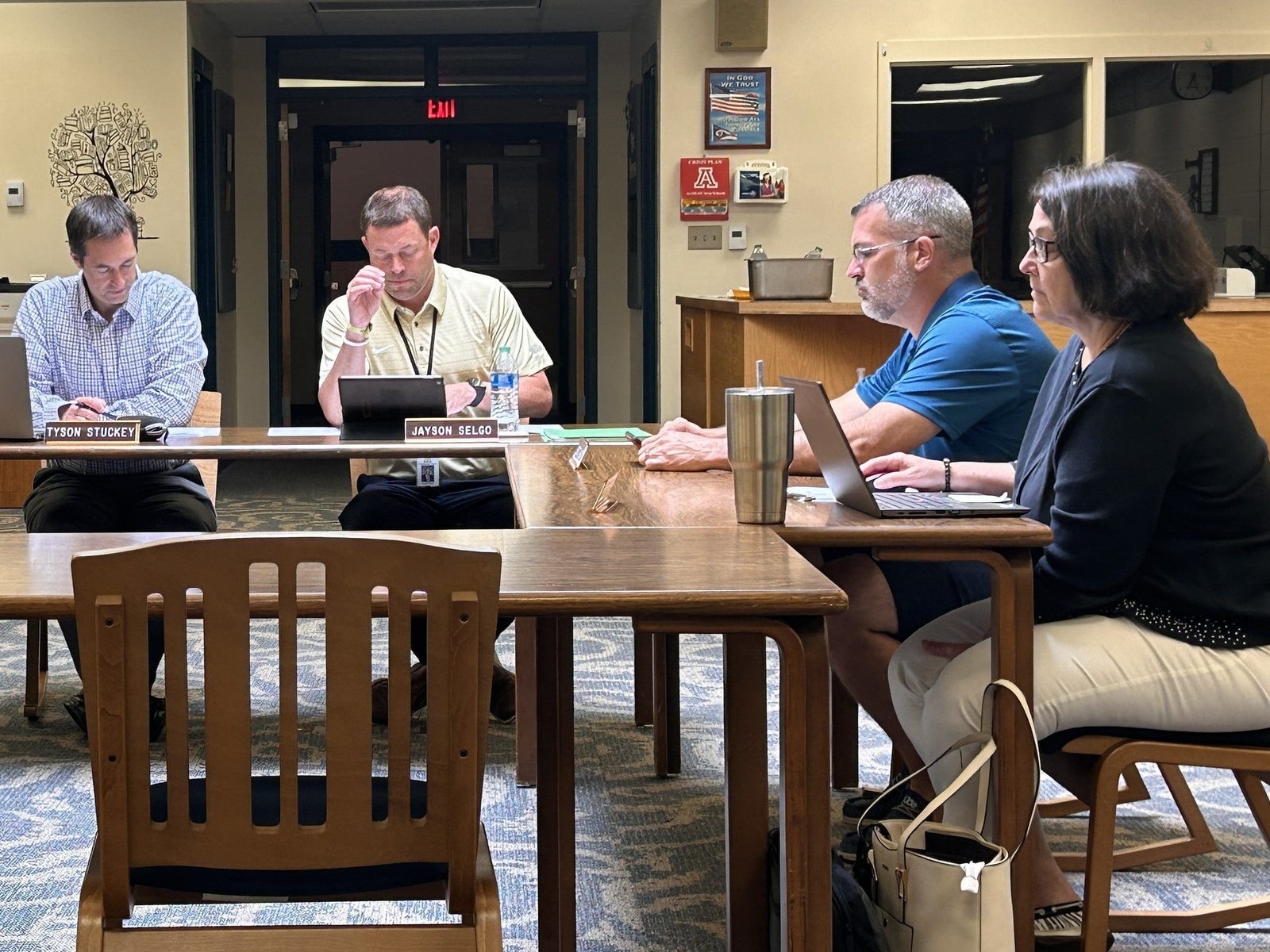 The Superintendent's Semi-Annual Bullying Report outlined instances of bullying within the district during the 2022-2023 school year.
As of June 2023, there have been no confirmed cases of bullying as defined by board policy at either the high school or elementary school.
However, in the middle school, there were two confirmed incidents of violations of the Student Conduct Code for bullying between January 1 and June 1, 2023.
Before wrapping up his report, Selgo also noted that as of the meeting, the district staff vacancies for a 6th Grade ELA and Social Studies Teacher, Middle School Playground Aide, and Elementary Guidance Counselor.
The board approved the following consensus agenda items:
-May 22, 2023, Regular Meeting Minutes.
-May 2023 Financial Reports.
-Appropriation modifications as submitted.
-Adopted temporary appropriations at 75% FY'23 budget amount.
-Updated Five Year Forecast effective May 25, 2023.
-Hylant Group/Ohio School Plan Liability, Violence, Auto, and Property Insurance Coverage beginning July 1, 2023, thru June 30, 2024.
-A transfer of $4,895.37 to the Turbine Maintenance Fund from GF.
-An advance of $10,100 to the High School Athletic Fund, 300-9500 from GF.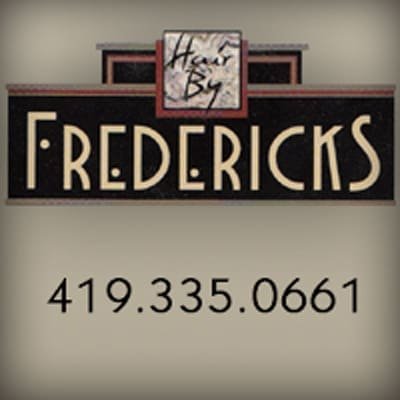 -A transfer of $5,221.54 from the Class of 2023, 200-9023 to the Class of 2025, 200-9025.
-Change funds for the 23-24 School Year to various staff members.
-$1,000.00 donation toward school lunches from North Star Blue Scope.
-Revisions to the AES, AMS, and AHS Student and Faculty Handbooks for the 2023-2024 school year.
-AES, AMS, and AHS School Fees for the 2023-2024 school year.
-A resolution of intent not to provide career-technical education in grades 7 and 8 for the 2023-2024 school year.
-Early graduation for a student who has met all the graduation requirements effective June 19, 2023.
The board also approved the following personnel recommendations:
-Classified Substitute list for the 2023-2024 school year, pending all requirements and certifications being successfully met.
-One-year supplemental contracts and volunteers for the 2023-2024 school year.
-Contract for Steve Lange as Casual Laborer for Summer 2023, effective June 7, 2023.
-Credit for AHS Principal, Royal Short, Step 20 increase at Step 22. Approved a -Joyce Kinsman, Associate Treasurer, for up to 6 days at her per diem rate beginning July 18, 2023, and ending July 31, 2023.
-Contract for Spanish Instruction with Edon Northwest Local School District beginning August 21, 2023, and ending on June 30, 2024.
-Advancing a maximum of five (5) days of vacation leave from the 2023-2024 contract year to Rachel Lange. In the event of the resignation of employment, days are to be repaid at a per diem rate.
-One-year contract for Matthew Cousino as a Custodian for the 2023-2024 school year, effective July 10, 2023.
-One-year contract for Amy Sauder as Sub Middle School Secretary, .75 hours per day (15 min. + 30 min.) for the 2023-2024 school year.
-One-year contract for Ricardo Avila as Special Education Aide for the 2023-2024 school year.
The next Archbold School Board Meeting is scheduled for August 14, 2023, at 4:30 pm in the High School Media Center.
Amy can be reached at amy@thevillagereporter.com
---