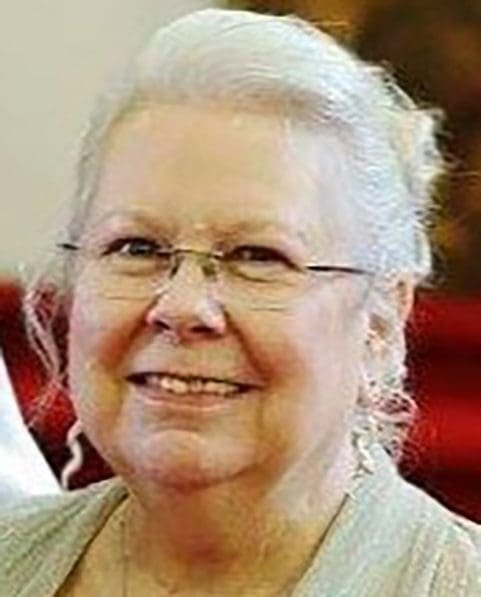 Celia "Kay"  Zachrich, age 75, of Defiance, passed away peacefully on Saturday,  November 26, 2022 at the Community Health Professionals Inpatient Hospice Center.
She was born on April 8, 1947 in Toledo, Ohio and adopted by Raymond and Bonnie (Kohl) Smith.
On October 4, 1965 she married Gary Zachrich who survives. Kay enjoyed crocheting, traveling with her husband, cooking, baking and spending time with her family.
She was a loving and caring wife, mother, grandmother and great-grandmother.
Kay will be sadly missed by her children, Jerry (Leanna) Zachrich of Hicksville, Matt (Sarah) Zachrich of West Unity, OH, Gina (Jason) Lusk of Defiance and Mindy (Junior) Moore of Edon, OH,  one sister, Janet (Danny) Zehr of West Unity, OH and one brother, Jerry (Donna) Phillips of Tennessee.
She was preceded in death by father, Raymond Smith, mother, Bonnie Smith, granddaughter, Holly Schell, grandson, Nicky Zachrich, and four brothers, Jim Phillips, George Fryer, Carl  Tracy and Frank McGee.
Visitation will be held Thursday, December 1, 2022, 9:00 am – 11:00 am at the First Church of God in Defiance with a funeral service to follow at 11:00 am with Pastor Larry Kennedy officiating. Burial will take place at Riverside Cemetery.
Schaffer Funeral Home was honored to assist the family with arrangements.
Memorials are suggested to First Church of God. Online condolences can be given at www.Schafferfh.com.
---