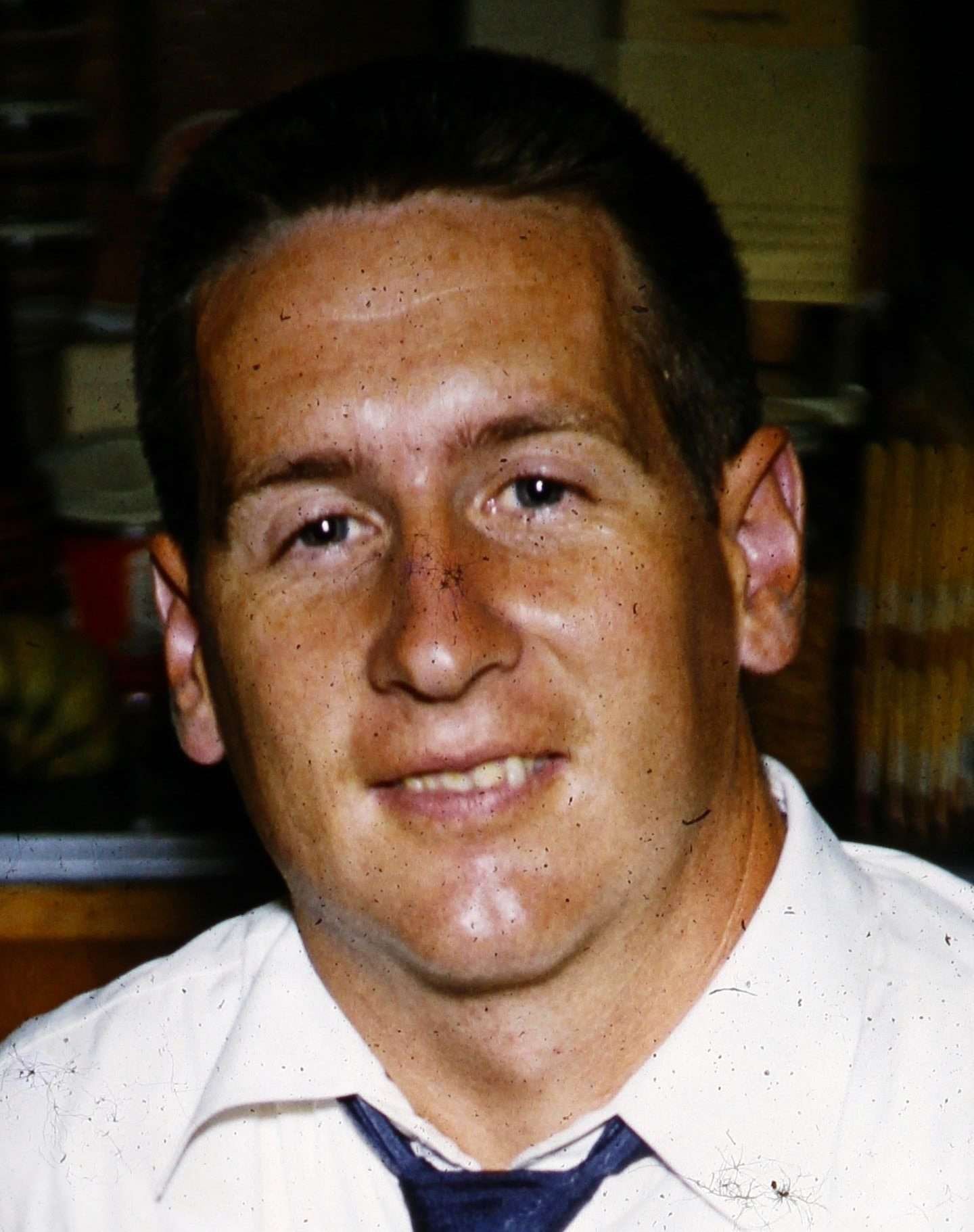 Chauncey "Mitch" Depew, Jr., 95, of West Unity, Ohio passed away Wednesday, June 2, 2021, at Fairlawn Manor in Archbold, Ohio. Mitch was born September 29, 1925, in Peekskill, New York, the son of the late Chauncey Mitchell and Ina (McCoy) Depew, Sr.
He graduated from Peekskill High School in 1944 and attended Bob Jones University. Mitch served his country in WWII in the Army Air Corp, trained at Sewart Air Force Base in Smyrna TN.  He married Elaine Bowman on August 18, 1950.  Mitch and Elaine loved to travel and completed several tours in Europe and extensive travel in the United States.
Elaine preceded him in death on July 3, 1997. He then married Olive Mosher Carter on March 8, 1999, and she preceded him in death on May 24. 2020. Mitch worked at AT&T West Unity as head maintenance engineer for 17 years, retiring in 1989. He also worked at LaChoy, ARO Corp, Sky Bank, as a courier, and Bowman Dairy as a milkman.
He was a member of West Unity United Methodist Church, Pioneer Club of AT&T, and sang in a barbershop quartet. In his free time, he enjoyed building, repairing and collecting clocks. He was a certified small engines repair technician.
He was always available to fix or build a clock or repair a lawn mower for his friends and family. In his later days he took up painting by number and was very meticulous and had numerous finished paintings.
Surviving are two children, Douglas (Marsha) Depew of Gallatin, Tennessee and  Dianne Michael of Cincinnati, Ohio; five grandchildren, Michelle Depew of Springfield, Tennessee, Heidi (Timothy) Reed of Woodstock, Georgia, Sean (Carli) Hickman of LaJolla, California, Nicole Michael of San Diego, California, and Ryan Michael of San Diego, California; six great-grandchildren, Mariah Gonzalez, Faith Fulford, Kate Hickman, Tyler Hickman, Drew Hickman and Colin Hickman; brother, David (Sue) Depew of Houston, Texas.
Mitch was preceded in death by his parents; two wives, Elaine, and Olive; sister, Carolyn Depew.
Visitation for Mitch will be on Tuesday, June 8, 2021, from 4:00 p.m. – 7:00 p.m. at Oberlin-Turnbull Funeral Home, 202 North Liberty Street, West Unity, Ohio. Funeral services will be held on Wednesday, June 9, 2021 at 11:00 a.m. at West Unity United Methodist Church, 311 North Liberty Street, West Unity, Ohio, with Pastor Mark Vincent officiating. Interment will take place at Floral Grove Cemetery, West Unity with military graveside rites accorded by the West Unity American Legion Post 669.
The family asks in lieu of flowers, those remembering Mitch, make memorial contributions to Elara Caring Hospice 3425 Executive Pkwy Unit 206, Toledo OH 43606
Condolences may be sent to the family, or the online guest book may be signed at www.oberlinturnbull.com
---