---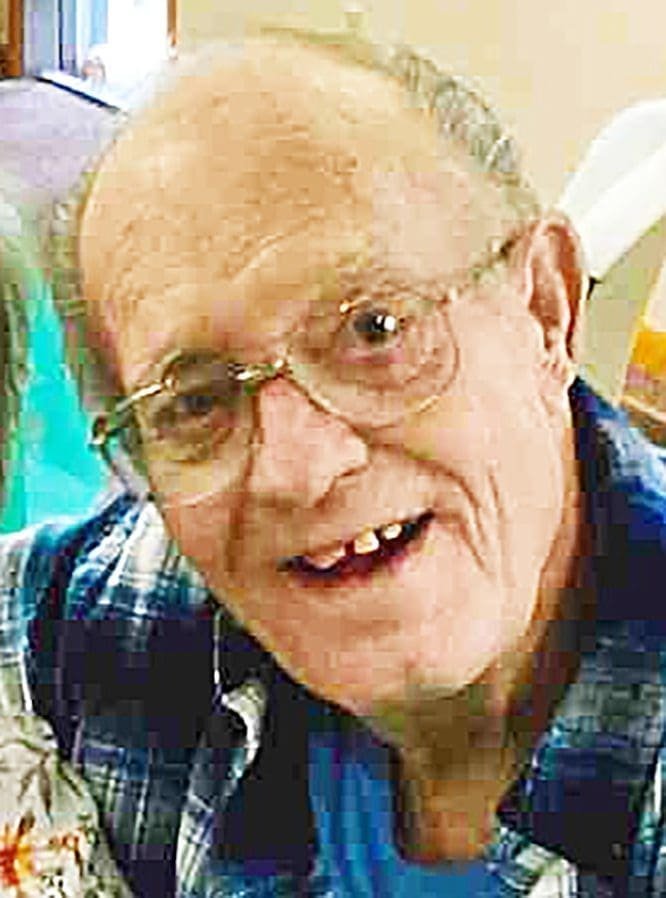 Clifford Earl Van Arsdalen, 90, of Alvordton, Ohio passed away peacefully on Sunday, April 16, 2023, in the care of Community Health Professionals Inpatient Hospice Center, Defiance, Ohio.
Cliff, known by many, was born September 7, 1932, and was a lifelong resident of the village of Alvordton, Ohio. He left high school early to serve our country during the Korean Conflict.
Upon returning home he met Carol J. Van Arsdalen (Gable) and they married on September 6, 1957, enjoying 65 years of marriage. Carol J. preceded Cliff in death December 17, 2022.
Cliff continued his service to many on the Ohio Turnpike, working for Sinclair Oil and the Mobil Ohio Corporation.
When the economy got tough Cliff began work at the Hayes Albion Corporation in West Unity, Ohio until its closing.
He then performed many tasks at Pioneer Transformer Company in Pioneer, Ohio, until his retirement in 1998.
Cliff Loved helping others in almost any need, he really loved fixing and maintaining bicycles for many kids in the village, as well as fixing and riding his own bicycles with others in the village.
He also enjoyed hunting and teaching his skills to the youth. He hunted many of the local fields and woods in the Alvordton area, as well as fishing, many local rivers, and lakes in and around Northwest Ohio.
Cliff was a devoted member of the Alvordton UB Church, assisting in any way he could.
Surviving Cliff are his four children, Rebecca L. Van Arsdalen of Alvordton, Ohio, Dr. Dan E. (Deborah) Van Arsdalen of Kunkle, Ohio, Lyn M. Barnd of Alvordton, Ohio, and Rev. Richard C. (Kelly) Van Arsdalen of New Philadelphia, Ohio; sister-in-law, Myrtle VanArsdalen; nine grandchildren; 10 great-grandchildren; along with many nieces and nephews.
Cliff was preceded in death by his parents; wife, Carol; brother, Dewayne Van Arsdalen; one granddaughter; several brother and sister in laws.
Visitation for Cliff will be held, Thursday, April 20, 2023, from 10:00 a.m.-11:00 a.m. at Oberlin-Turnbull Funeral Home, 202 North Liberty Street, West Unity, Ohio with funeral services beginning at 11:00 a.m. in the funeral home with his sons, Dr. Dan and Rev. Richard Van Arsdalen officiating. Interment will follow in Walnut Grove Cemetery, Alvordton.
Memorial contributions can be made to Alvordton UB Church or a charity of the donor's choice.
Condolences may be sent to the family or the online guest book may be signed at www.oberlinturnbull.com
---