---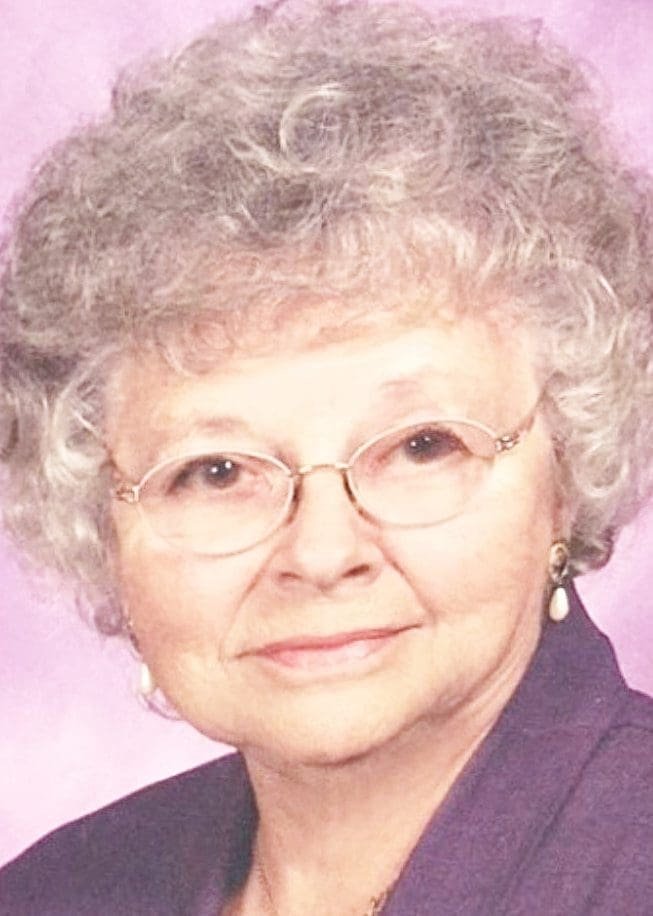 Dorothy J. Sprow, 97, of Sherwood, Ohio, passed away Sunday, April 16, 2023, in her daughter's Bryan, Ohio, residence.
Dorothy was born August 17, 1925, in Defiance, Ohio, daughter of the late Theodore and Grace I. (Kuhn) Beavers.
She was a 1943 graduate of Defiance High School.  Dorothy married Vernon E. Sprow on September 10, 1944, in St. John Lutheran Church in Sherwood, and he preceded her in death on February 20, 1980.
Dorothy spent much of her working years raising their children on the family farm, being a homemaker and farmer's wife.
She was a member of St. John Lutheran Church, Sherwood, and the Bryan Eagles Aerie #2233.
In her later years, Dorothy enjoyed siting in her gazebo, watching birds, tending the flowers around her house, and watching traffic as they traveled down St. Rt. 127.
Dorothy is survived by her three children, Robert Sprow of Sherwood, Donald (Wanda) Sprow of Sherwood, and Kathy (Ricky) Steffes of Bryan; nine grandchildren; 15 great-grandchildren; and a half-brother, Larry Beavers of North Carolina.
Dorothy was preceded in death by her parents; her husband of 36 years, Vernon; a daughter, Linda Kidd; and three siblings, Eugene Brannan, Kenny Brannan, and Don Beavers.
Visitation for Dorothy J. Sprow will be held Thursday, April 20, 2023, from 12:00 Noon – 2:00 P.M. at Oberlin-Turnbull Funeral Home, 230 East Elm Street, Sherwood. Funeral services for Dorothy will immediately follow in the funeral home beginning at 2:00 P.M. with Rev. Steve Rath officiating.  Interment will follow in Sherwood Cemetery.
Memorial contributions can be directed to the family. And in her own words, "I'm out of here…".
Condolences and memories may be shared with the family at www.oberlinturnbull.com.
---