---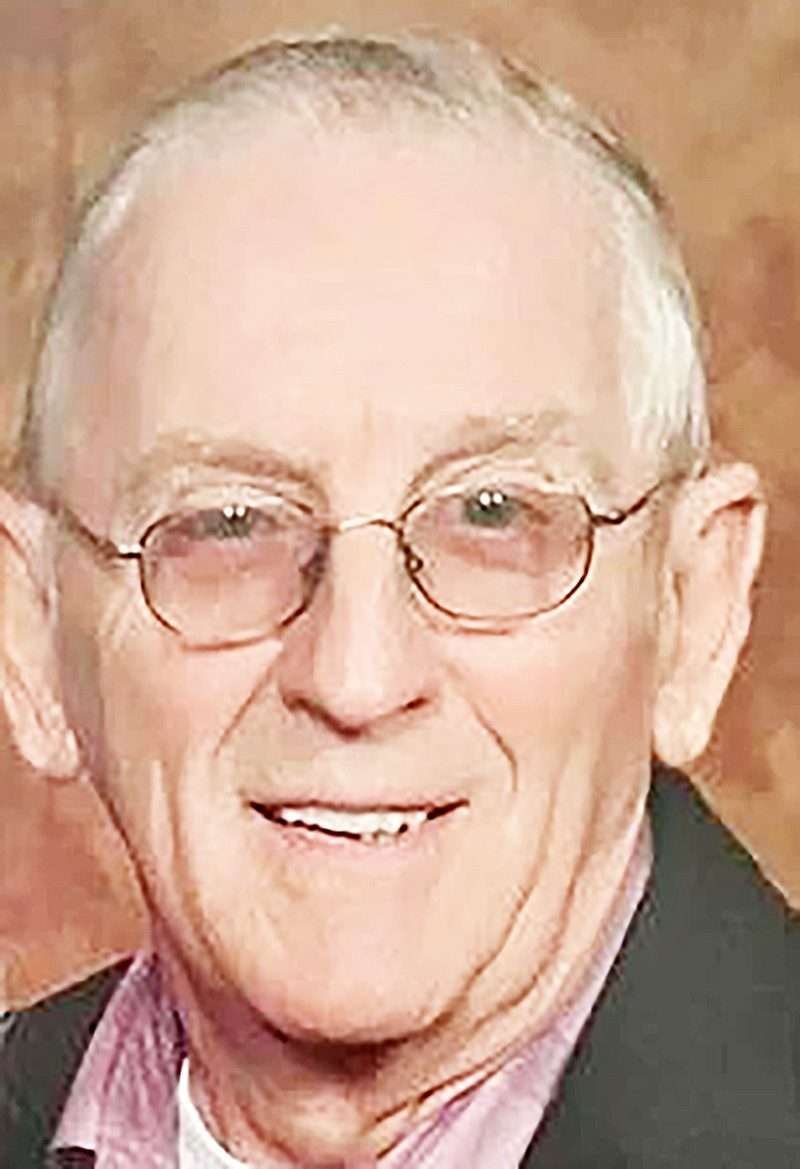 Edmond Charles Carlin, age 84, of Archbold, OH, went home to his Lord and Savior, Jesus Christ, on June 26, 2022.
Ed was born in Williams County, OH on May 18, 1938 to Dale & Margaret (Star) Carlin. He married Annabelle Carlin on December 19, 1976.
They had 44 wonderful years of marriage together before her passing in 2021.
During his life, Ed served in the Army Reserves, worked as a Barber, and worked many years at BillJax in Archbold, where he retired.
He enjoyed camping, fishing, gardening, serving as an Usher at church, and spending time with family and friends.
Ed loved to have a good time, often making jokes with whomever crossed his path.
Ed was preceded in death by his wife, Annabelle (Miller) Carlin; parents, Dale and Margaret Carlin; one brother, Larry Carlin; one brother-in-law, Tom Ivey.
He is survived by his sister, Kay Ivey of Sarasota, FL; brother, Tim (Susan) Carlin of Angola, IN; two children Scott (Sandy) Carlin of Bryan, OH; Brian (Lisa) Carlin of Bryan, OH; two step-children Cheryl (Keith) Thierry of Princeton, IL; Kevin Bell of Wauseon, OH; several nieces and nephews, 10 grandchildren, and several great grandchildren.
A memorial service will be held at Family Christian Center in Defiance, OH on Friday, July 15 at 11:00 a.m. A graveside service will be held at a later date.
---