---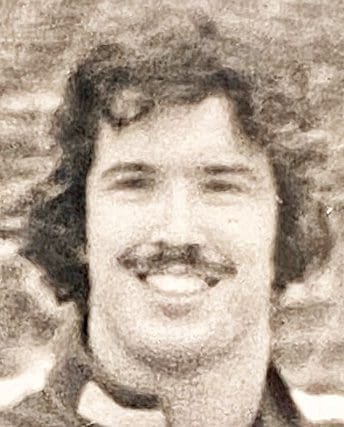 Edwin Roy Horne, age 62, of rural Stryker, passed away unexpectedly on Monday, January 9, 2023.
He had been a truck driver  most of his life and most recently worked for West Side Transport.
Ed was born in Fort Wayne, Indiana on August 22, 1960, the son of Harry and Eula (Chaney) Horne. In his younger years he enjoyed dirt track racing and racing the Midget Class.
Surviving are his children, Chad Horne of Stryker, Heather (Quincy) Walker of Liberty Township, Ohio; grandchildren, Rilyn, Keighley, and Brienna Horne and Avery Walker. He is also survived by one sister, Marsha (Randy) Buehrer of Stryker. He was preceded in death by both parents.
A Memorial Gathering will be held from 2:00 P.M. until 6:00 P.M. on Sunday, January 22, 2023 at the Grisier Funeral Home, 109 S. Defiance St., Stryker, Ohio.
The family requests that memorial contributions be given to Cancer Assistance of Williams County.
Online condolences may be offered to the family at www.grisierfh.com
To send flowers to the family or plant a tree in memory of Edwin Roy Horne, please visit our floral store.
---