---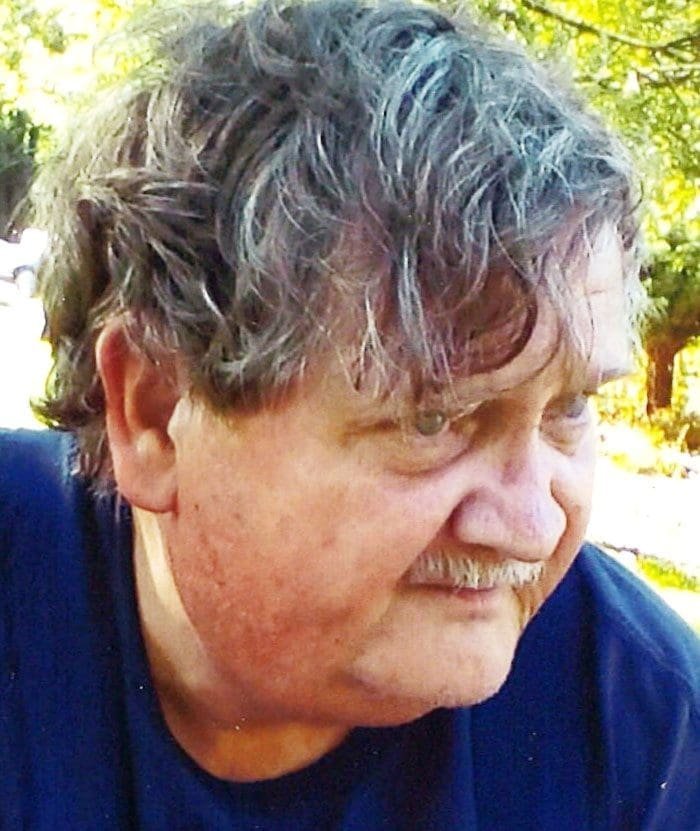 Ellsworth R. Stahler, Sr., age 79, of Bryan, passed away Wednesday, April 12, 2023 at his residence. Ellsworth graduated from Edon High School in 1962.
A welder by trade, Ellsworth was employed at Hayes-Albion for over 14 years. He attended Grace Community Church, was a former member of the Bryan Eagles and was an avid fisherman.
Ellsworth Stahler, Sr. was born January 13, 1944 in Montpelier, Ohio, the son of Howard and Pauline M. (Stoy) Stahler.
He married Marcia A. Nolley on February 14, 1978 and she preceded him in death.
Ellsworth is survived by his daughter, Dena Lou Stahler and sons, Gary L. Stahler, Raymond H. Stahler and Ellsworth Stahler, Jr.; stepchildren, Tammy Snow, Christina Hill, Doug Huffman, Tina Brown, Jennifer Welker, Carl Leggett and Jonathon Leggett; many grandchildren and great grandchildren; sisters, Hariet Means, Margaret (Ted) Gambler, Gladys Cogswell, Mary Ann Beach, Linda (David) Jones and Paula (Tony) Barraco; brothers, Richard (Karen) Stahler, James (Diane) Stahler and William (Cathy) Stahler and sister-in-law, Diana Stahler.
He was preceded in death by his parents; stepson, Michael Huffman and brothers, Ford and Royce Stahler.
Visitation for Ellsworth R. Stahler, Sr. will be held on Monday, April 17, 2023 from 11:00A.M.-1:00 P.M., at Krill Funeral Home, 860 West Mulberry Street, Bryan. Funeral services will be held at 1:00 P.M with Pastor Nate Petrosky officiating. Burial will follow at West Buffalo Cemetery.
In lieu of flowers, the family requests memorial donations to an organization of the donor's choice.
The online register book may be signed at  www.krillfuneralservice.com
---