---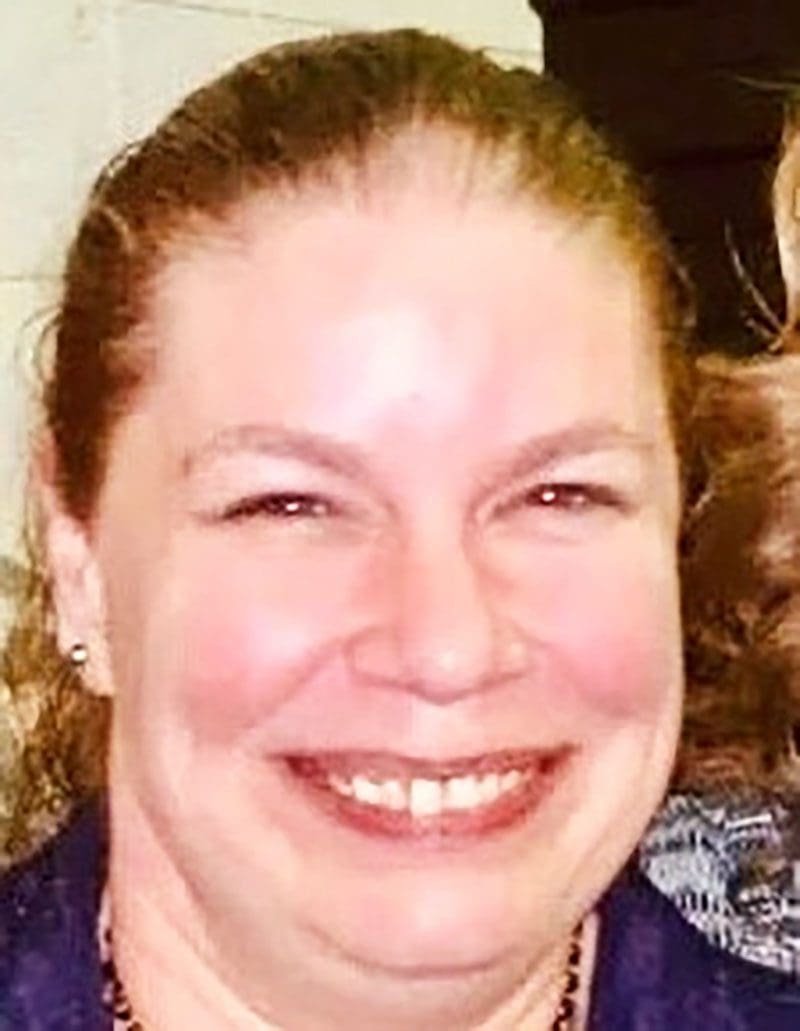 Mrs. Tiphinnie Shea-Skobba, a loving and devoted wife, sister, aunt, and friend, passed away on April 13, 2023, in Dearing, Georgia.
Born on May 10, 1979, in Edon, Ohio, Tiphinnie was the daughter of the late Karl Shea and Arlean Harris Shea.
She is survived by her husband, Daryl Skobba; her sisters, Stacy Art (Dave), Tracy Leu (Sean), and Andrea Espich (Robert); and her many beloved family members, friends and fur babies.
Tiphinnie's life was marked by her dedication to service, both to her country and her community. She was a proud veteran of the United States Army, where she served for nine years and met her husband, Daryl, while stationed in Iraq.
Her commitment to her fellow soldiers and her country was unwavering, and she carried that same sense of duty and responsibility into her civilian life. Upon leaving the Army,
Tiphinnie continued her career in law enforcement as a Deputy Jailer for the Columbia County Sheriff's Department.
A lover of the great outdoors, Tiphinnie found solace and joy in nature. She enjoyed hiking, camping, often accompanied by her family and friends.
Her love of travel took her to many beautiful places. Tiphinnie's adventurous spirit and friendly demeanor endeared her to everyone she met, and she leaves behind a legacy of love that will be cherished by all who knew her.
In addition to her passion for nature, Tiphinnie was a talented cook and an enthusiastic supporter of the arts.
Her kitchen was a warm and welcoming space, where friends and family gathered to share meals, stories, and laughter.
Tiphinnie's artistic talents extended beyond the kitchen, as she also enjoyed crafting and creating beautiful pieces of art to share with others.
Her creativity and generosity touched the lives of many, and her artistic legacy will live on in the hearts of those who were fortunate enough to know her.
Tiphinnie's love for her family and friends was boundless, and she took great pride in her relationships.
She was a devoted wife to Daryl, her partner in life and adventure, and their love story is one for the ages.
Tiphinnie's fur babies held a special place in her heart, and she showered them with love and affection throughout her life.
Her kindness and warmth will be deeply missed by all who knew her, but her memory will live on in the hearts of those she loved.
In celebration of Tiphinnie's life, a memorial service will be held on Thursday, April 20, 2023, in the Chapel of Beggs Funeral Home, Thomson at 3:00 p.m. with a visitation from 2:00 p.m. until service time. Also following the service a gathering will be held at Thomson First United Methodist Church Fellowship Hall.
In lieu of flowers, the family asks that donations be made to ASPCA, by mail, by phone or on-line at ASPCA, P. O. Box 96929, Washington, DC, 20090; 800-628-0028 or https://secure.aspca.org/donate or to the Columbia County Animal Shelter, 1940 William Few Parkway, Grovetown, GA  30813 in Tiphinnie's memory.
Please visit www.beggsfuneralhome.net to sign the family's personal guestbook.
Beggs Funeral Home, Thomson, Georgia is honored to serve the family of Mrs. Tiphinnie Shea-Skobba.
To send flowers to the family or plant a tree in memory of Tiphinnie Shea-Skobba, please visit our floral store.
---