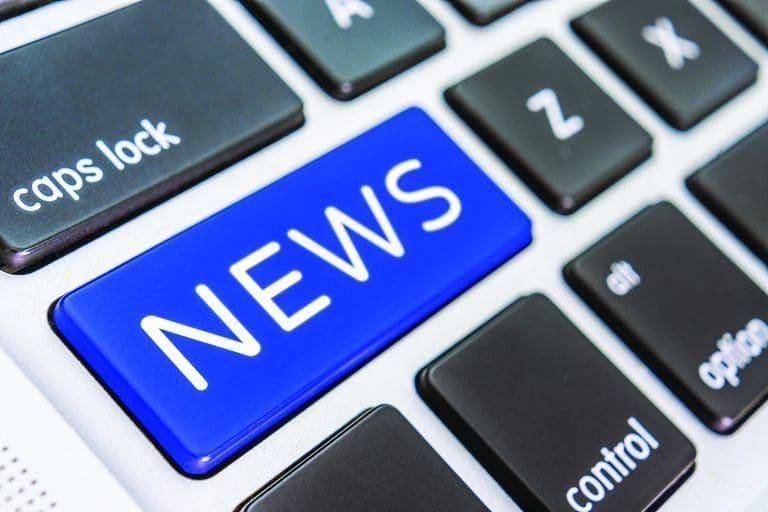 ---
The Ohio Department of Education recently released its 2023 Career Technical Planning District Report Cards, giving districts insight into whether or not they are meeting performance expectations.
The state assigns a rating system of overall one-to-five star scores, with one star indicating the district needs significantly more support, three stars indicating the district meets state standards and five stars indicating the district is more than exceeding those standards.
The Report Card includes specific marks of performance, called measures, within broad categories called components.
Career technical schools receive ratings for up to six measures and four components — Achievement, Graduation Rate, Career & Post-Secondary Readiness, and Post-Program Outcomes.
Four County Career Center is excited to announce that the school received an overall Rating of 5 Stars which means that the Career Center significantly exceeds state standards!
"We're very pleased that Four County Career Center has achieved an outstanding 5-star rating on the 2023 Career Technical Planning District Report Card," said Superintendent Jeffrey Slattery, "demonstrating our commitment to career and technical education in Northwest Ohio."
---