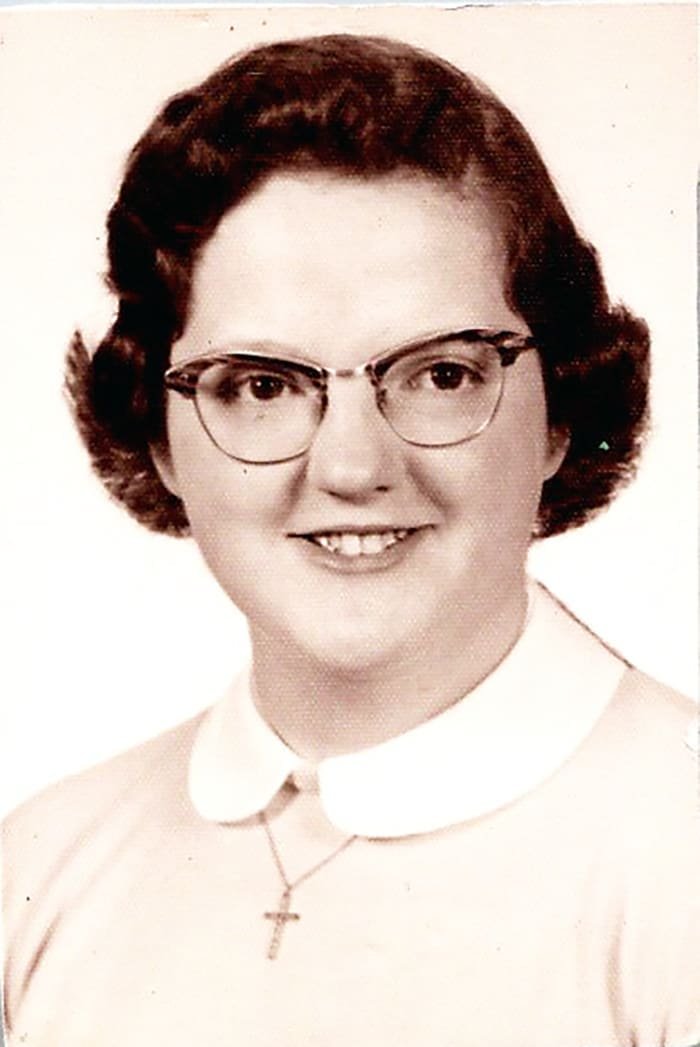 (Former STNA At Fulton Manor)
FAYETTE – Mary Ann Beaverson, age 83 of Wauseon and formerly Fayette, passed away Sunday, September 17, 2023, at Fulton Manor Nursing Home, surrounded by her daughters, under the care of Hospice of Northwest Ohio.
She was born in Hudson, MI on March 23, 1940, to the late Maholn and Aldy (Milliman) Ort. Mary attended school in Morenci and worked with her father at Bancroft the same time.
She graduated in 1958, and that same year, married her husband, Richard W. Beaverson. Together, they lived in Fayette and had three children, Terry, Candi, and Penny.
While raising their children, Mary Ann worked as an STNA at the former Detwiler Manor, transferring to Fulton Manor.
In her free time, Mary Ann loved to do puzzles. She also played the piano for her church. She continued to enjoy word search puzzles, as well as playing cards.
Diet Coke and Big Macs were a staple in her diet. She always enjoyed spending time with her family, including her grandchildren and great-grandchildren. Her sassy personality will be missed by all.
Surviving are her daughters, Candice (Glen) Garbers and Penny (Rob) Myles; grandchildren, Amber (Joe) Riley, Nicole (Andrew) Parsons, Tyler (Megan) Beaverson, Joshua (Courtni) Beaverson, and Kevin (Olivia) Myles; and 12 great-grandchildren with a baby girl on the way in December of 2023.
Along with her parents and husband, she was preceded in death by her sons, Richard A. in infancy and Terry; and a brother, Richard Ort.
Visitation for Mary Ann will be held at the Eagle-Marry Funeral Home in Fayette on Thursday, September 28, 2023, from 2:00 – 7:00 PM. Memorial services will be held on Friday, September 29, 2023, at 11:00 AM, at Faith Lutheran Church in Swanton, with Pastor Dalton Rosa-Ruggieri, officiating. Interment will be at 3:00 PM, also on Friday, at Pleasant View Union Cemetery in Fayette.
Online condolences to the family may be offered at www.eaglemarryfuneralhome.com. Memorial contributions in Mary Ann's memory may be directed to Faith Lutheran Church in Swanton or Fulton Manor Activities Fund.
The Eagle-Marry Funeral Home in Fayette is assisting the family with arrangements.
---