PHOTOS BY JACOB KESSLER, STAFF
---
By: Jacob Kessler
The Fulton County Fair is back this year and is better than ever. Since 1857 people have been lining up to have a fun family experience at the Fulton County Fair, and this year is no exception.
The fair started on Friday with gates opening and families eager to come and experience the fun to be had. All of the regular games and rides are here this year including numerous choices of ever popular fair food.
People of all ages crowded the fair this weekend with rides running at full capacity and the smell of food at every turn. Entertainment was available each night this weekend with musical entertainment and tractor pulls. Merchant buildings were full of products from home care to arts and crafts.
Of course, it wouldn't be the fair without animals and there were plenty of those too. Kids of all ages brought in their animals to compete in the animal judging contests.
Barns were also full for people to come and take a look at the animals and see the work that these kids have been doing all summer.
The Fulton County Fair will be continuing this week and will close out the year on Thursday, September 9th. Day gate passes are $5 per person with Grandstand Entertainment not included.
Numerous free entertainment and activities will be available all week for all ages. After a year and a half of unknowns, one thing that can be for sure, is that the Fulton County Fair is full of fun and exciting things to do so head on over and join the fun.
Jacob can be reached at jacob@thevillagereporter.com
---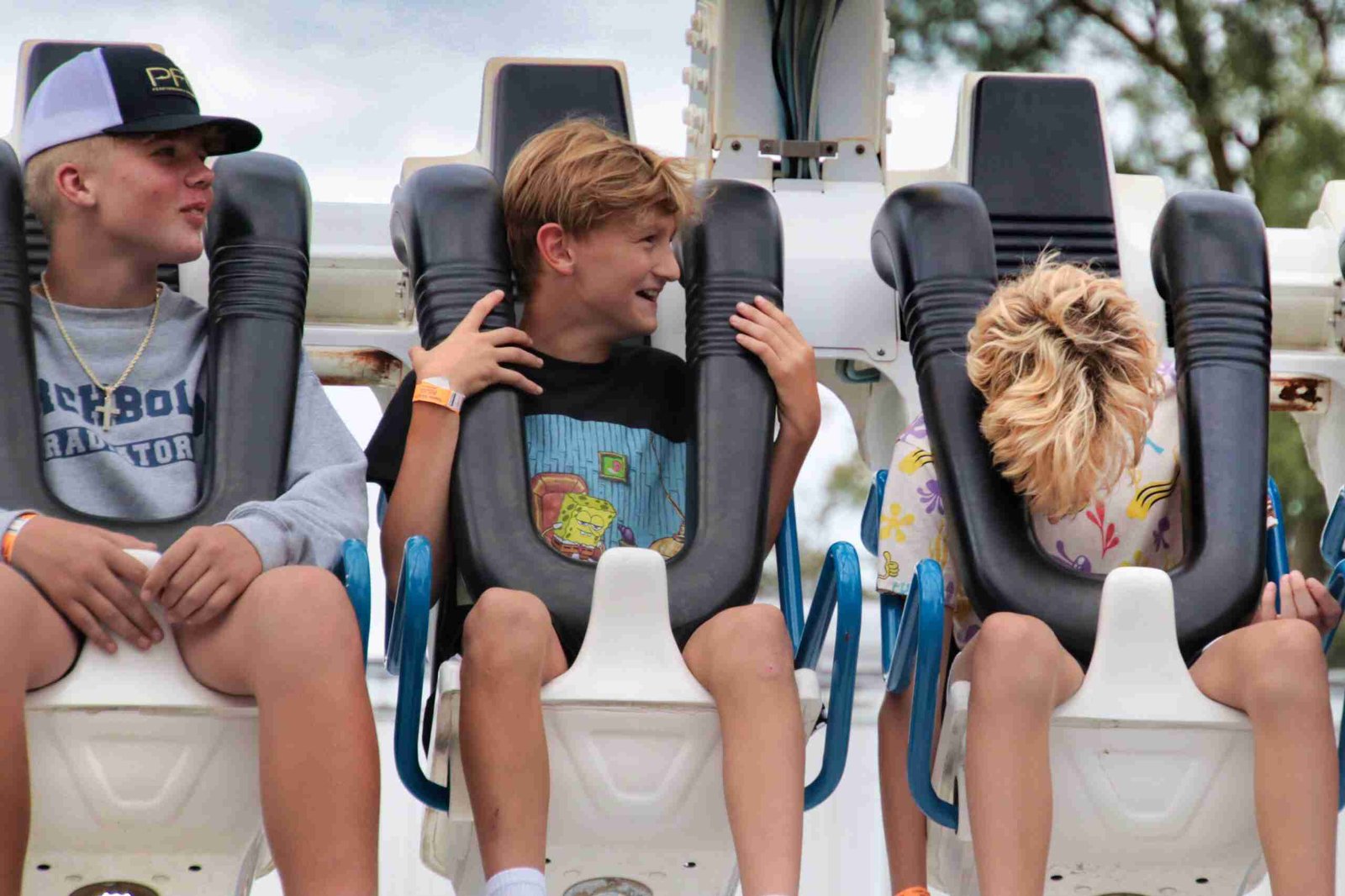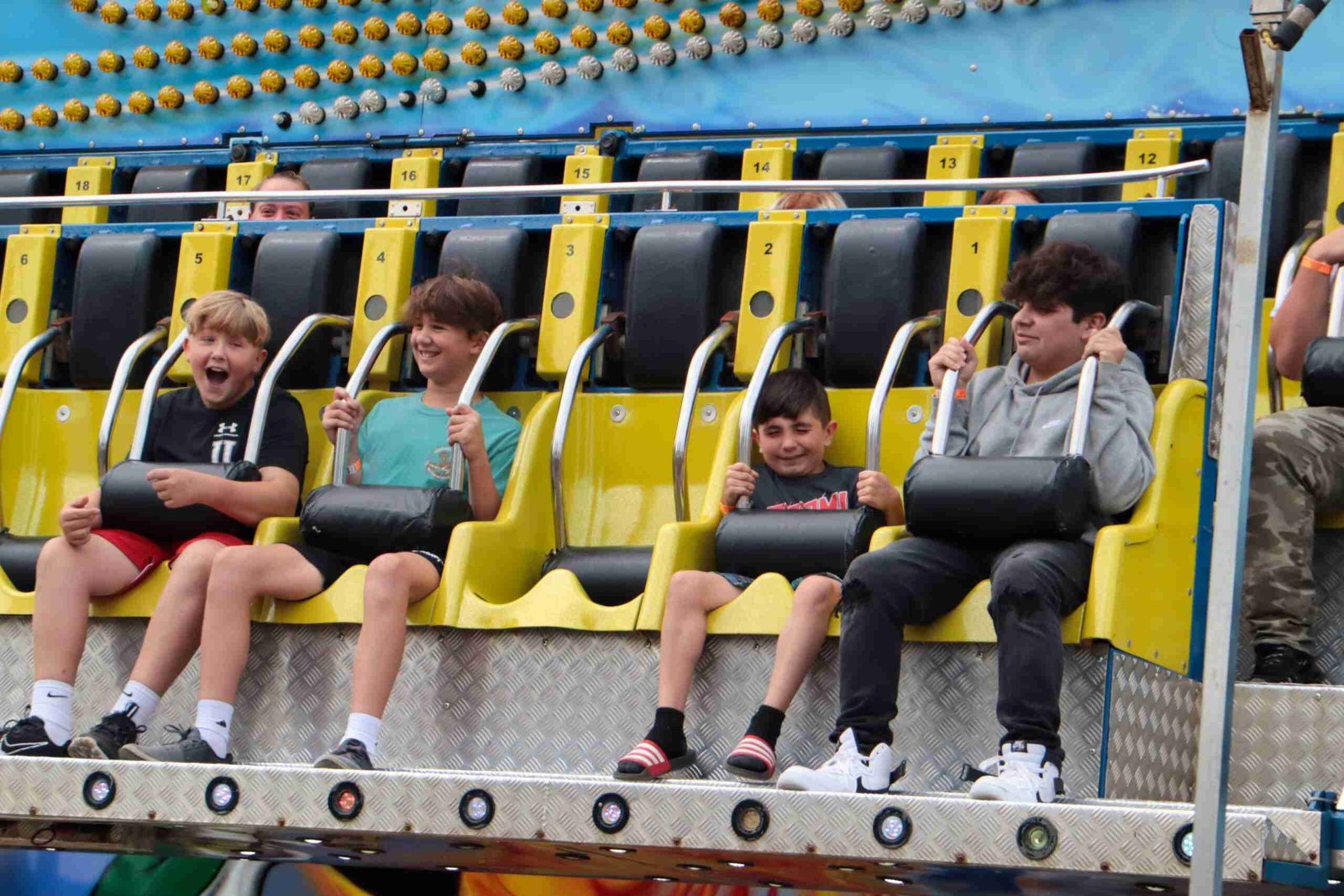 ---