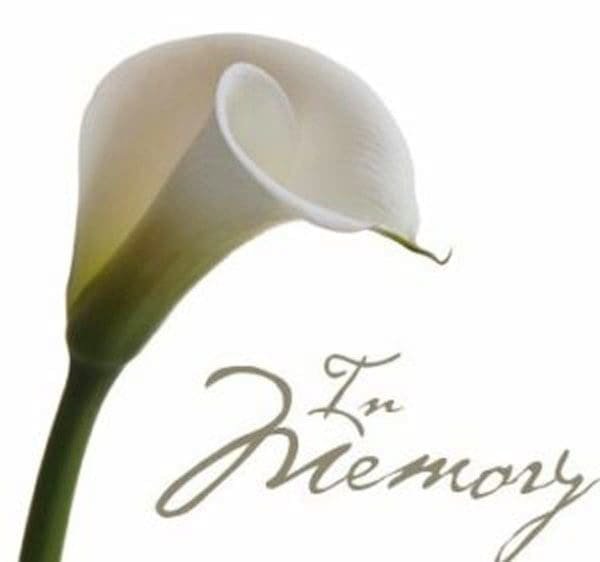 ---
 (Formerly Of Stryker)
Janet Sue (Replogle) Payton, age 65, of Delta and formerly of Stryker, passed away Wednesday, October 4, 2023, at Keystone Pointe Care Center in LaGrange, Ohio.
Janet was born in Bryan, Ohio on January 16, 1958, the daughter of Ward and Grace (Harter) Replogle. In 1996 she married Emil "Eugene" Payton, and he preceded her in death in 2016.
Janet loved to Needle Point, Embroidery, and play Bingo. Janet was a graduate of the Class of 1978 Stryker High School.
Surviving is her sister, Carol Mosher of Lorain, OH; two brothers, Ron Replogle of Swanton, and Ward Replogle of Defiance. She is also survived by several nieces and nephews.
She was preceded in death by her parents; husband; infant son, Michael E. Payton; five brothers, Philip, Alan, Mark Fred "Lynn" and Will "Bill" Replogle; and one sister, Beth Partee.
All services will be private. Interment will be in the Floral Grove Cemetery near West Unity.
Online condolences may be given at www.grisierfh.com. Grisier Funeral Home in Stryker has been entrusted with arrangements.
To send flowers to the family or plant a tree in memory of Janet Sue (Replogle) Payton, please visit our floral store.
---