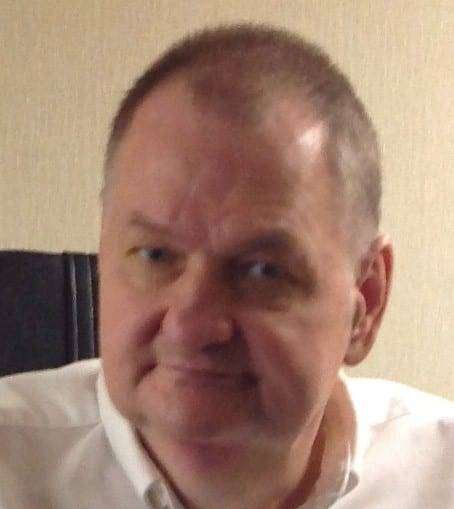 Jerry Dean Stark, age 66, of Montpelier, Ohio, passed away Tuesday morning, October 24, 2017, at Defiance Area Inpatient Hospice after a week long battle due to a diabetic episode.
He was born March 5, 1951, in Pioneer, Ohio, and graduated from North Central High School. He retired from Martin Sprocket & Gear where he worked 30 plus years.
Jerry was a kind soul who and would never intentionally harm anyone. He wasn't a man of many words and enjoyed the simple things in life. He loved to watch action movies and enjoyed playing games on the computer.
Jerry was the third youngest of twelve children and is survived by his brothers and sisters, Colleen Schenking, Virginia (Terry) Lockhart, Shirley (Walter) Knapp, Ronnie (Donna) Stark, Sandra Smazenka, Nancy Pettit, Dennis Stark, Carma (Joe Parrish) Moody, Michael Stark, Rick (Paula) Stark and numerous nieces and nephews.
Jerry was preceded in death by his mother and stepfather, Gladys (Baker) and Robert Miller and his oldest brother, Clarence Stark and now he joins them in heaven.
The family will hold a private visitation and burial. Instead of flowers, which are only temporary, please consider making a difference in someone's life by donating to the American Diabetes Association or an organization of the donor's choice.
Online expressions of sympathy may be made at www.krillfuneralservice.com.