---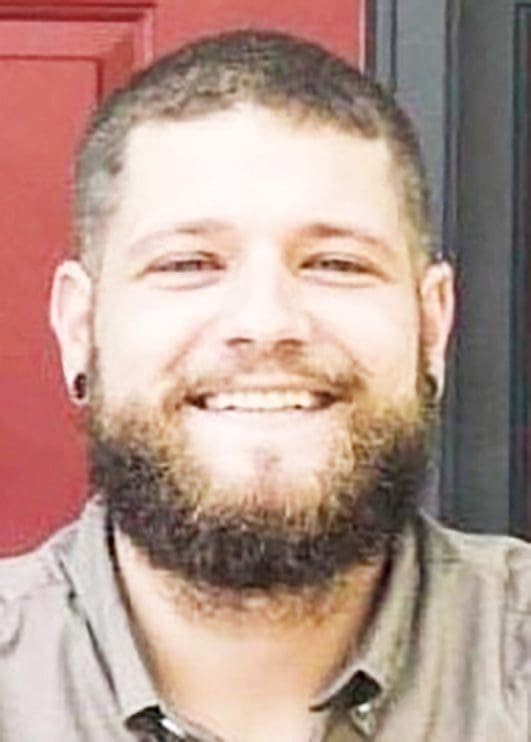 Kyle J. Murray, 28, of Wauseon, Ohio, passed away unexpectedly, Monday, February 6, 2023, in the emergency room of Community Hospitals and Wellness Centers, Montpelier, Ohio.
Kyle was born October 15, 1994, in Defiance, Ohio, the son of Wayne and Jamie (Drzewiecki) Murray.  He was a 2013 graduate of Bryan High School.
He most recently worked at Nova Steel in Delta, Ohio. Prior to this, Kyle worked as a Behavior Specialist at A Renewed Mind. Kyle was also heavily involved with AA, helping people find their sobriety.
He recently began golfing again and loved to ride his motorcycle.  Kyle also enjoyed watching sports and followed the Philadelphia Eagles and Michigan Wolverines.
What mattered the most to Kyle was spending time with his family and friends.
Kyle is survived by his parents, Wayne (Amy) Murray of Montpelier and Jamie (Bill) Pursel of Wauseon; five siblings, Zackary Murray of Perrysburg, Ashlyn (Codie) Clymer of Wauseon, Samantha (John) Schwartz of Pettisville, Ohio, Taylor (Jason) Rodriguez of Pettisville, and Zach (Kate) Pursel of Pettisville; three nieces, Paisley, Harper and Oakley Clymer; grandparents, Patricia and Jerry Armstrong of Bryan, and Dave and Jeanne Magnuson of Montpelier; and several aunts, uncles and cousins.
Kyle was preceded in death by an infant brother, Dominique Murray; grandparents, Maralee and Dale Disheaux, Jay Drzewiecki, John Murray, and Mike and Diane Gilbert.
Visitation for Kyle J. Murray will be held Friday, February 10, 2023, from 3:00 – 7:00 p.m. in Oberlin-Turnbull Funeral Home, 206 North Lynn Street, Bryan. Funeral services for Kyle will be held Saturday, February 11, 2023 at 11:00 a.m. in the funeral home. Interment will follow in Brown Cemetery, Bryan.
In lieu of flowers, the family has requested that those planning an expression of sympathy are asked to consider memorial contributions be made to Partnership to End Addiction.
Condolences may be sent to the family or memories may be shared at www.oberlinturnbull.com.
---