---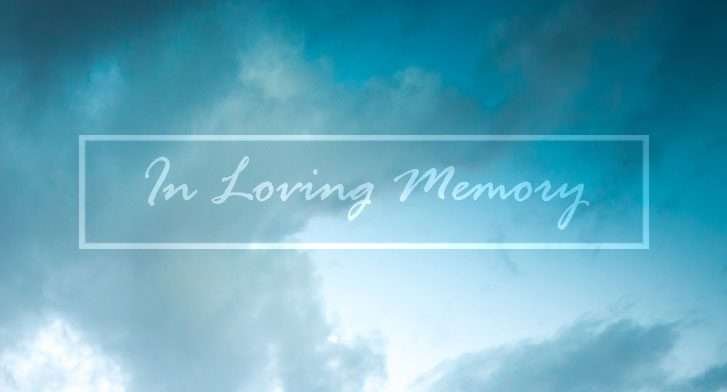 ---
Lorin "Pete" K. Stambaugh, 93, of Montpelier passed away at his home on Wednesday, July 13, 2022.  He was born on October 16, 1928 in Madison Township to Waldo and Lefa G. (Kunkle) Stambaugh.
On October 29, 1949 he married Thelma J. Moody and she survives. Pete retired from the Norfolk and Southern Railroad as a crane operator.
He is survived by his wife of 72 years, Thelma; children Karen J. Thompson of Bradenton, Florida, Gary (Ronda) Stambaugh of Montpelier, Connie L. Klear of Aurora, Colorado, Sandra (Gary) Psurny of Bryan and Linda (Martin) Sostoi) Custer of Montpelier; nine grandchildren, fourteen great grandchildren and several great great grandchildren; and sister Patricia (Robert) Poucher.
Pete was preceded in death by his parents, son Mark Stambaugh, three brothers Richard, Rex and Hal Stambaugh and sister Mannette Hurd.
Per Pete's wishes, no services will be held at this time. Condolences can be left for the family at www.thethompsonfuneralhome.com.
---