---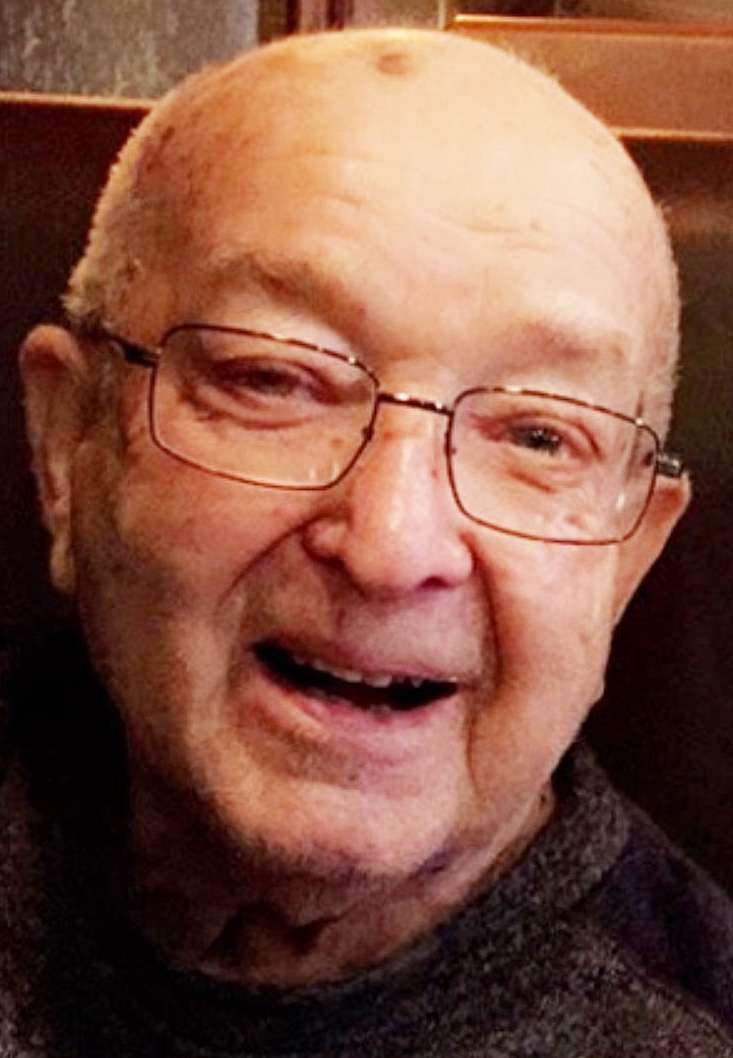 Robert N. "Bob" Riegsecker, age 91, of Archbold, passed away peacefully with his family by his side on Tuesday, September 13, 2022, at CHP – Defiance Inpatient Hospice, after living a full and colorful life.
Bob was a hard worker and had worked for the Pettisville Elevator, the Archbold Elevator, Sauder Woodworking and retired from the former Napoleon Spring.
Bob was born in Fayette, Ohio, on October 8, 1930, the son of Edward and Rufina (Marzolf) Riegsecker. On March 16, 1974 he married Sue Fankhauser, and she survives. He was an Army Veteran of the Korean War.
He attended Revelation Rock in Pettisville. His love for his kids and grandchildren was great, he was their biggest fan!
Bob was known for his fun-loving and always joking personality. Bob was a rabid sports fan. He enjoyed watching basketball and attending the locals games until he was 91.
He enjoyed watching his grandchildren compete in local sports and also loved helping the referees do their job!
He also enjoyed camping, horse races, and playing cards. Bob and Sue enjoyed wintering in Florida for 10 years.
Surviving, besides his wife, Sue, are daughters, Tonia Reed and Amy (Max) Smith, both of Archbold; Grandchildren, Amanda (Bryan) Pietras, Trey (Adrianne) Smith,  Jessica (Dan) Robinson, Drew (Ali) Smith, Madchen (Ethan) Rauch, Victoria Burkhart, Tatum Smith, Madalyn (Mike) Evans, Olivia Smith; and 14 Great-Grandchildren. He is also survived by his sister, Vonalee Riegsecker; brothers-in-law, Ken and Bill Fankhauser. Bob loved and was greatly loved by many nieces and nephews.
He was preceded in death by his parents; son, Reggie Riegsecker; daughter, Trasey Newlove; and sisters, Nelda Glanz and Alice Ann Young.
All services will be private. The family requests that memorial contributions be given to CHP – Defiance Area Inpatient Hospice.
Online condolences may be offered to the family at www.grisierfh.com. Grisier Funeral Home in Archbold has been entrusted with arrangements.
---