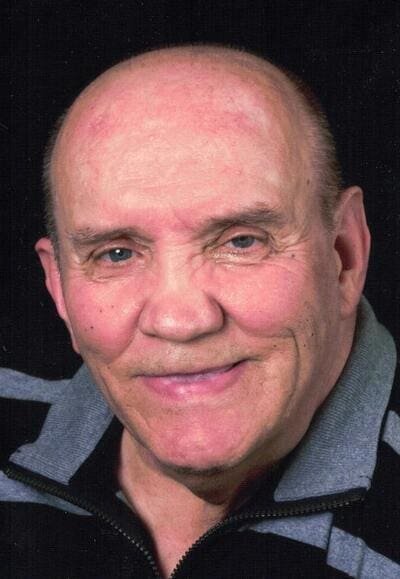 (Archbold Resident)
Ronald T.  Ruffer, 79, of Archbold passed away peacefully at his home of many years, Fairlawn Haven, on Tuesday August 1, 2023.
Ronnie, Reggie (some of his friends called him this) was born to Hazen "Red" and Marjorie (Dominique) Ruffer on April 27, 1944.
Ronnie was employed by Dinner Bell Foods as a night watchman and Burger King as a Janitor. He was a member of St. Peter Catholic Church and Knights of Columbus.
He was a great fan of the Detroit Tigers and Lions and OSU Football. He liked to play Euchre and gin with his friends and played Pinochle with his mom and dad every day.
Survivors include his sisters, Donna Miller and Nancy Howe. He was uncle to Mark (Kim) Miller, Mary (Paul) Murcko, Margery (Mark) Walters, Marie (Mike) Zimmerman, Teri (Rick) Woodby, James (Michelle) Howe and Tom (Lisa) Howe. He had 18 great-nephews and nieces and 18 great-great-nephews and nieces.
He was preceded in death by his parents; and two brothers-in-law, Larry Miller and James Howe.
Services will be held on Saturday, August 5th, 2023 at 10 AM at St. Peter Catholic Church in Archbold with Father William Pifher officiating. Interment will follow in the St. Peter Catholic Cemetery.  Friends may call on Friday at the church from 5-8 PM with a Rosary at 7:45 PM.
Short Funeral Home in Archbold has been entrusted with the arrangements.
The family suggests that memorials be given to St. Peter Catholic Church or Fairlawn Haven. www.ShortFuneralHome.com
To plant Memorial Trees in memory of Ronald T. Ruffer, please click here to visit our Sympathy Store.
---