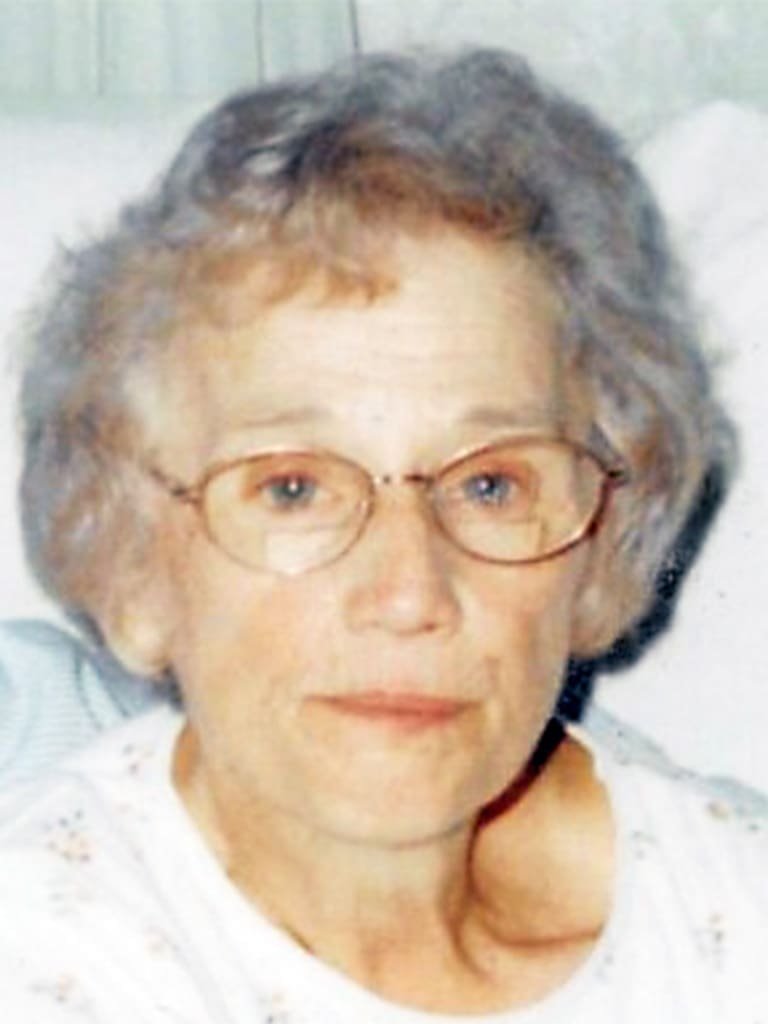 (Resident Of Fayette)
Sandra (Pitts) Drohan, 83, of Fayette, Ohio passed away September 18, 2023 at Evergreen Health Care Center in Montpelier.
She was born on November 6, 1939 in Madison Township to John and Helen (Eberly) Pitts. Sandra worked at Evergreen Manor Nursing Home for 14 years and she also cleaned houses for many years.
She met the love of her life on a blind date and she married Kenneth R. Drohan on April 5, 1986 at Faith United Methodist Church in Bryan and they had 37 wonderful years together.
Sandra and Kenneth enjoyed traveling and spending time with family and friends. She also had a love for cooking and children.
Sandra is survived by her husband Kenneth; dog Bandit; brothers Raymond (Ila) Pitts of Camden, Michigan, Kevin (Deann) Pitts of Pioneer; sister Cheryl (Pitts) Cunningham of Peoria, Arizona; sister-in-law Marie (Kenneth) Moore of Hicksville, Ohio; brother-in-law Paul (Verlene) Drohan of Montpelier; and many nieces, nephews and cousins. She was preceded in death by her parents.
Visitation for Sandra will be on Monday, October 2, 2023 from 10am-12pm at the Thompson Funeral Home in Montpelier. Services will take place immediately following at 12pm at the funeral home.  Interment will follow at Pleasant View Unition Cemetery in Fayette.
Memorial contributions may be given to Evergreen Nursing Home or Elara Caring Hospice. Condolences may be left for the family at www.thethompsonfuneralhome.com.
---