(Belonged To St. Patrick Catholic Church)
Susan L. Turner, also known as Suzy-Q, passed away Friday, August 4, 2023, at the age of 69 in Bryan, Ohio.
Born September 30, 1953, in Toledo, Ohio, Sue was a beloved wife, mother, grandmother, great-grandmother, and sister.
Suzy-Q's selflessness and dedication to her family were unparalleled. As a single parent, she made numerous sacrifices to ensure the well-being of her children.
Suzy's devotion continued when she married her loving husband, Don Turner, on June 16, 1989, becoming a team in raising their children with love, and a strong moral compass.
She instilled in them the values of hard work, independence, and the ability to face challenges with love and support.
Suzy-Q's unwavering strength and firm convictions made her the glue that held her family together during difficult times.
She was always there for her loved ones and approached every situation with love, passion, support, and understanding. Her legacy of love and dedication will forever remain in the hearts of her family.
In addition to her beloved husband, Don Turner, Suzy-Q is survived by her children:  Richard Hurst, Tiffany (Adam) Reckner, Tara (Richard) Creecy, Don (Amanda) Turner III, and Christopher Turner.  She was also a cherished grandmother to 17 grandchildren and had one great-grandchild. She is also survived by her brothers: Donald Buck, Tom (Louann) Buck, Christopher (Lisa) Buck; and a sister, Linda Rooks.
She was preceded in death by her father, George Buck; mother, Gladys Buck; and brothers, David Buck and George Buck.
Suzy-Q had a successful career as a supervisor in the criminal division of Toledo Municipal Clerk of Courts.
After 30 years of dedicated service, she retired on June 1, 2011, leaving a lasting impact on her colleagues and the community.
Suzy-Q found solace and spiritual guidance at St. Patrick Catholic Church in Bryan, where she worshipped.
Outside of her professional life, Sue had a passion for various hobbies. She loved camping in the State Parks, with East Harbor Park being her favorite destination.
Sue also enjoyed sewing adorable outfits for her grandchildren, engaging in embroidery work, and collecting unique fenton glass and clipper ships.
Visitation for Susan L. "Suzy-Q" Turner will be held Wednesday, August 9, 2023, from 10:00 a.m. – 12:00 noon at Oberlin-Turnbull Funeral Home, 206 North Lynn Street, Bryan, Ohio. Funeral services will immediately follow in the funeral home beginning at 12:00 noon with her son, Pastor Don Turner III officiating.
In lieu of flowers, the family kindly requests that contributions be made to St. Jude Children's Research Hospital, a cause that was close to Sue's heart.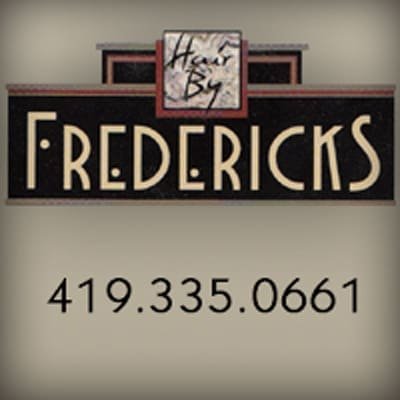 Suzy-Q's memory will forever be cherished by her family, friends, and all those whose lives she touched.  May she rest in eternal peace.
Condolences may be sent to the family or memories may be shared at www.oberlinturnbull.com
---