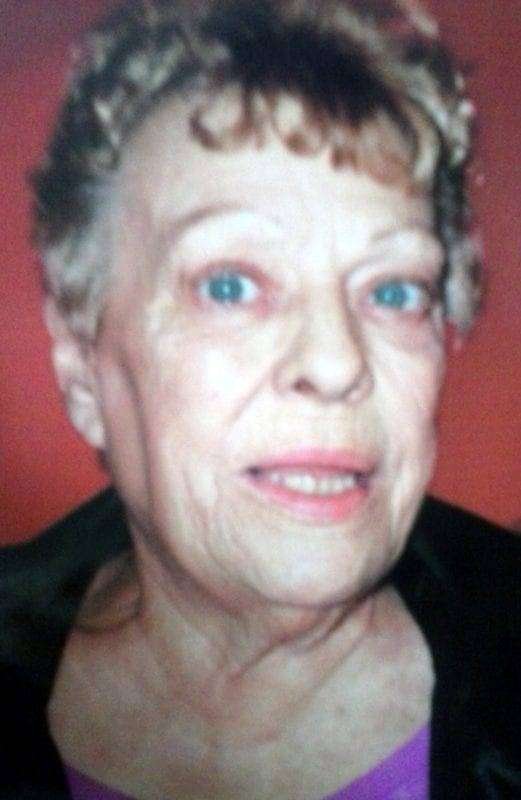 Wanda G. Mullins, 76, of Montpelier, formerly of Defiance passed away Friday afternoon at her daughter's home in Montpelier. She was born on April 12, 1938 in Hazard, Kentucky to John D. And Madlyn (Fields) Elliot.
Wanda retired in 2002 after 32 years at Higbie I.T.T. in Archbold as a machine operator.
She is survived by two daughters, Terri L. Hartz and Deborah K. Mullins, both of Montpelier; seven grandchildren, Raesha Hartz, Traci Hartz, Tonia Snyder, Caleb Snyder, Kari Hartz, Cory Hartz and Dustin Shelton; four great grandchildren; and one niece Vicki Bryant of Greenfield, Indiana.
Wanda was preceded in death by her parents and two brothers, John and Lee Allen Elliott.
Donations may be made to the Williams County Cancer Assistance. Online condolences can be left for the family at www.thethompsonfuneralhome.com