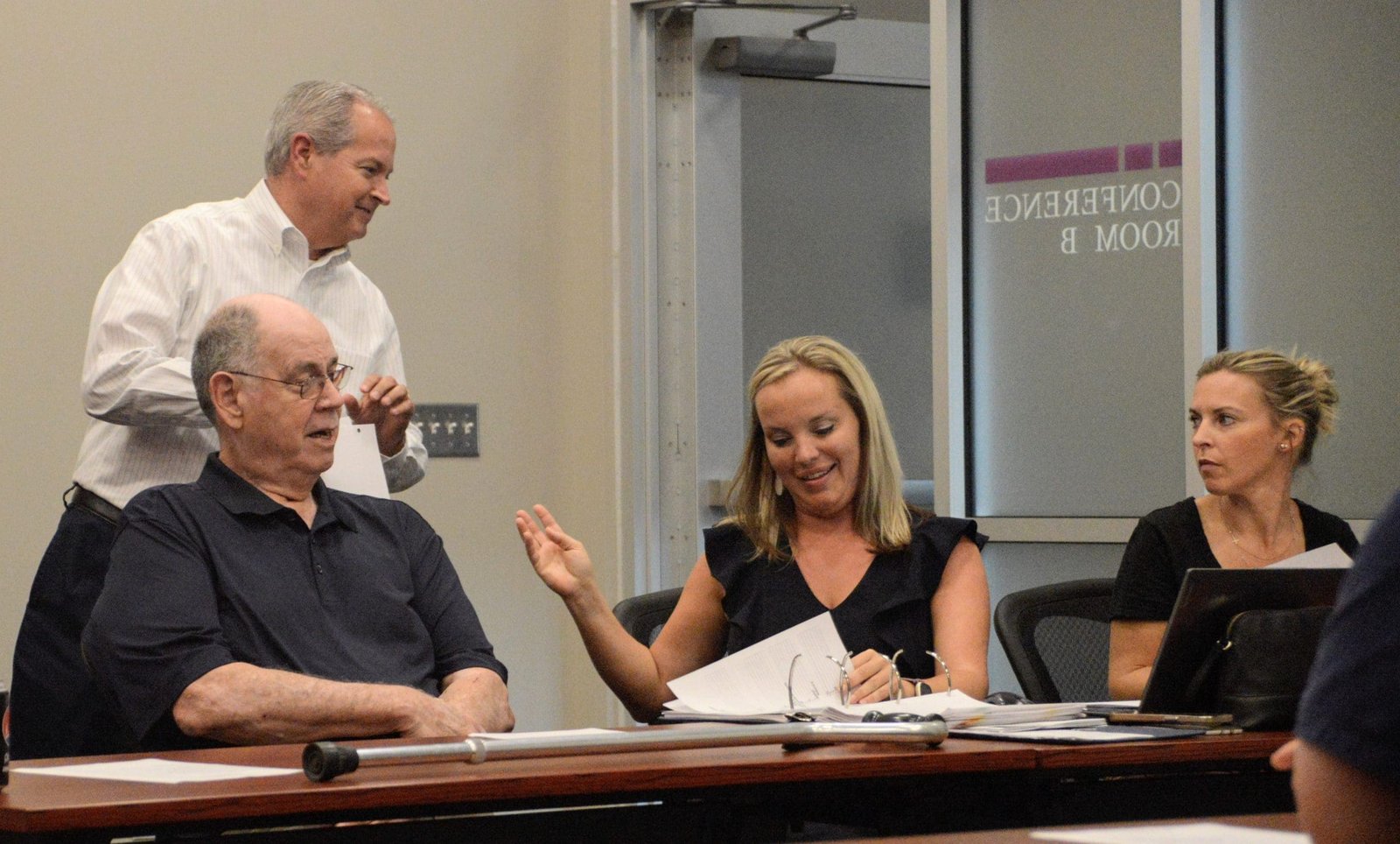 By: Anna Wozniak
THE VILLAGE REPORTER
The Williams County Port Authority is hard at work trying to help put a dent in the local housing crisis.
During their June 28, 2023 5:30 p.m. session, they approved an expansion of the contract for the work being done at the soon-to-be senior subdivision in Bryan, approved two construction contracts, as well as the purchase of two lots on the West end of Stryker.
Present were members Bill Martin, Dave Newcomer, Dawn Fitzcharles, Sean Rupp, Dick Reed, and Stacy Lillard while Tyson Stuckey was absent.
They began the meeting by approving the disbursements for construction and material costs through June 27, 2023 as well as approving the financial statements of May 2023.
The minutes of the May 24, 2023 meeting were approved, as was an extension of the contract for the work being done at the soon-to-be Bryan subdivision.
This expansion will allow for a year longer of work in the event that more property is bought to build on.
Then approved were the construction contracts for 903 Pleasant Street in Montpelier and 444 North Oak Street in Edgerton.
These construction contracts were awarded to Fackler Enterprises in Montpelier and Andelynn Homes in Edgerton.
Congratulations were then given on how great the South Main Street Bryan property looks, as well as some finishing touches that are currently being done on the property.
Then accepted was a distribution of funds donated by the Williams County Commissioners and the purchase of two Stryker lots on the west end of town.
Next to be looked at for construction projects are going to be lots in Edon and West Unity.
Then discussed were current subdivision costs. As the area is high in demand with larger lots, they are not geared towards the family housing initiatives that the WCPA has been making. They contemplated whether or not they should sell their lots there or build on them.
The WCPA is currently projected to operate at a loss, which is why sponsors and donations are so important.
Dually important is the resale value of these lots, which they can then use to repurpose towards family housing projects.
No decision has been made regarding this issue yet, but it is important to note that construction and house production take time as funds take time to procure.
A housing study is being looked at, with options for its conduction being evaluated by the WCPA. Also evaluated and ready to be internally shared is a contractor list so that projects may be better coordinated.
A note was made that there are no longer any lots owned by the WCPA to develop in Bryan and Montpelier, and that of their ten-home-goal for this year, five remain; upon which they have eight plots to choose from for development.
The Williams County Port Authority then entered into executive session at 6:13 p.m., set to meet again at 5:30 p.m. on July 26, 2023 at 1425 East High Street in Bryan's East Annex.
Anna can be reached at anna@thevillagereporter.com
---