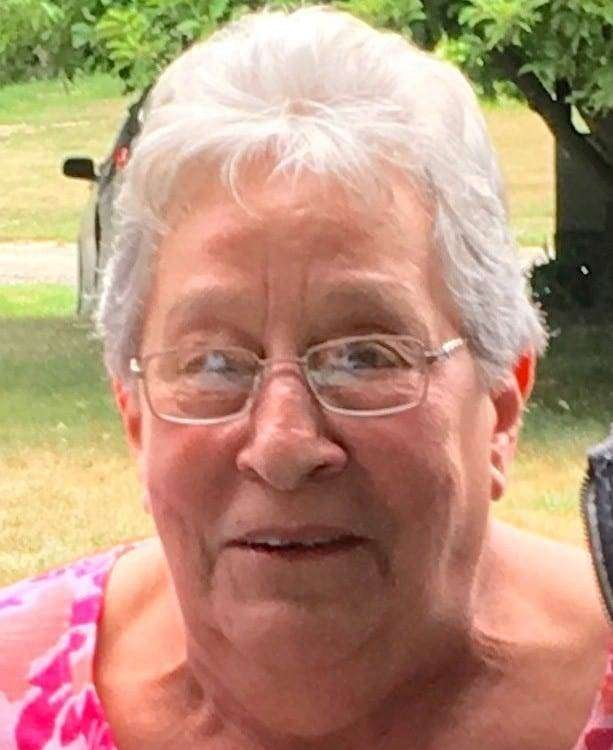 Alma N. VanBuren-Morton, age 71, of Archbold, passed away on Sunday, October 1, 2017, at the Fulton County Health Center.
Prior to her retirement she had worked at the Archbold Ladder Company, Sauder Woodworking, and Alex Products, all in Archbold.
Alma was born in Toledo, Ohio on December 22, 1945, the daughter of Orrin and Pauline (Terrill) Tyson, Sr. Alma was a very social person and loved spending time with family and friends.
Surviving are her daughter, Kim VanBuren-Helmke; granddaughter, Meagan Helmke; grandson, Tyson Helmke; two brothers, James (Betty) Tyson of Wauseon and Robert (Lorrine) Tyson of Lambertville, Michigan; sister-in-law, Yvonne Tyson of Wauseon; and many nieces and nephews.
The family requests that memorial contributions be given to the charity of the donor's choice. Online condolences may be offered to the family at www.grisierfh.com