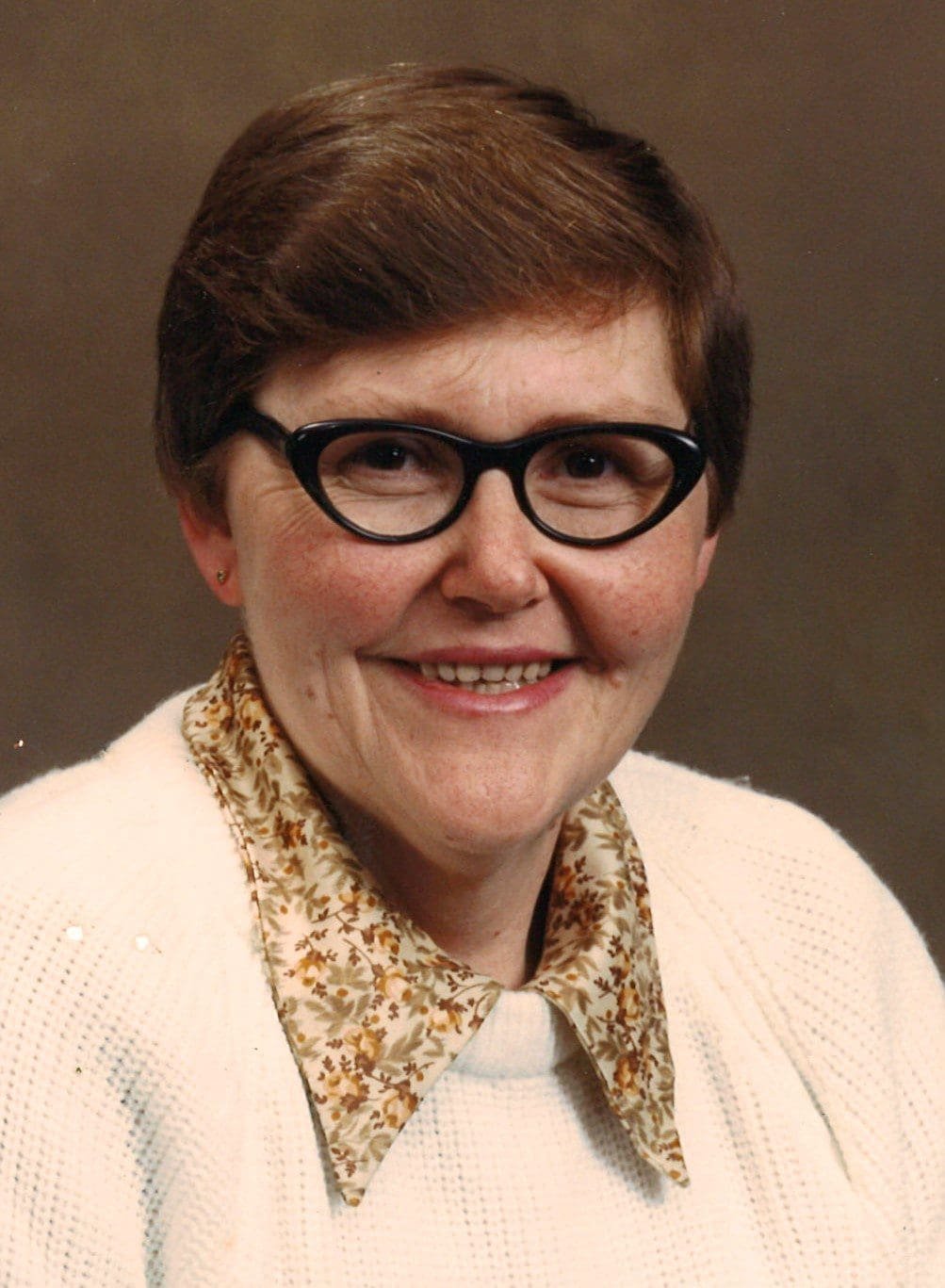 (Former EMT For Williams County EMS)
Donna L. Burlew, age 80, of Edon, Ohio, passed away on Friday, June 16, 2023 at the Community Hospitals and Wellness Center- Bryan.
Donna served as an EMT on the Williams County EMS for 9 years.  She also worked at the Edon Steak House and Frankie's as a waitress and prep cook.
She was a member of the Bryan Women's Bowling Association and bowled in several state tournaments.
She enjoyed working crossword puzzles but most of all, spending time with her great grandchildren.
Donna was born on March 2, 1943, in Van Wert, Ohio, the daughter of Clarence "Bob" and Madaline (Youtsey) Burcaw.
She married William L. Burlew on May 19, 1962 in Angola, Indiana and he preceded her in death on February 18, 2010.
Donna is survived by her children, Terry Burlew, of Edon, Theresa (Ken) Hughes, of Fort Wayne, Indiana, David Burlew of Fremont, Indiana, Dawn (Craig) Winebernner, of Edon and Pamela Burlew, of Edon; 12 grandchildren; 14 great-grandchildren and sister, Marguerite Germann, of Oakwood, Ohio.
She was preceded in death by her parents; husband; grandson Erin Burlew; sister, Carrie Bicker and brother, Robert Burcaw.
Visitation will be held on Thursday, June 22, 2023 from 1:00-5:00 P.M. at Krill Funeral Home, 204 West Indiana Street, Edon with funeral services starting a 5:00 P.M. with Pastor John Winwright officiating. She will be laid to rest at Edon Cemetery next to her husband in a private ceremony.
Memorial contributions are requested to Williams County EMS.
To sign the online register or to send condolences, please visit http://www.krillfuneralservice.com.
---