---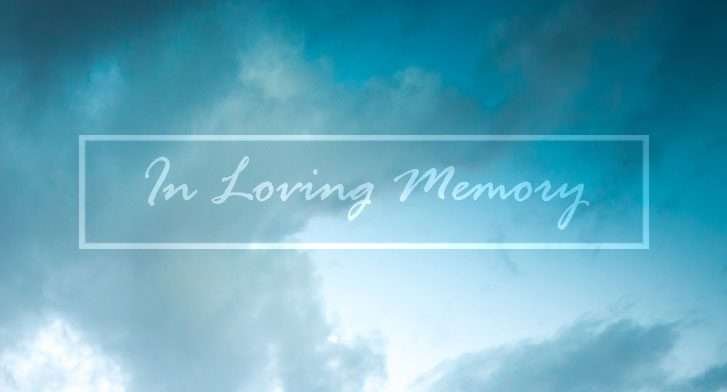 ---
Helen L. Leu-Short, age 92 years, of Archbold, passed away early Sunday morning, April 30, 2023 at Fairlawn Haven in Archbold.
She was born in Wauseon, the daughter of Eli and Mary (Nafziger) Stuckey, and married Clint Leu in 1957 and he preceded her in death in 1982.
She then married Theron Short in 1998 and he preceded her in death in 2022.  She enjoyed spending time with her family, sewing, puzzles, baking and making holiday meals.
She was an active member of Lockport Mennonite Church where she was a bookkeeper.
She is survived by her sons, Mark (Karen) Leu and Paul (Sacha) Leu; six grandchildren, Jacob (Amanda) Leu, Justin Leu, April (Scott) Johnson, Stephen Leu, Samantha (Trevor) Tucker and McKinzie (fiancé Clay Mohr) Leu; 9 great-grandchildren; one brother, Paul Stuckey; sister-in-law Dorothy Stuckey; two step-daughters, Sherri (Ellis) Hall and Laura (Merv) Schrock; and two step-grandchildren, Ben (Molly) Schrock and Bethany Schrock (Jack Henderson).
She was preceded in death by her parents; her husbands; an infant son, Steven; and two brothers, Jim and Bill.
Services will be held on Friday, May 5, 2023 at Lockport Mennonite Church at 1 PM with Pastor Matt Weaver officiating. Interment will follow in the Lockport Cemetery. Friends may call on Friday from 11:30-1.
Short Funeral Home in Archbold has been entrusted with the arrangements. The family suggests that memorials may be given to Lockport Mennonite Church.
---