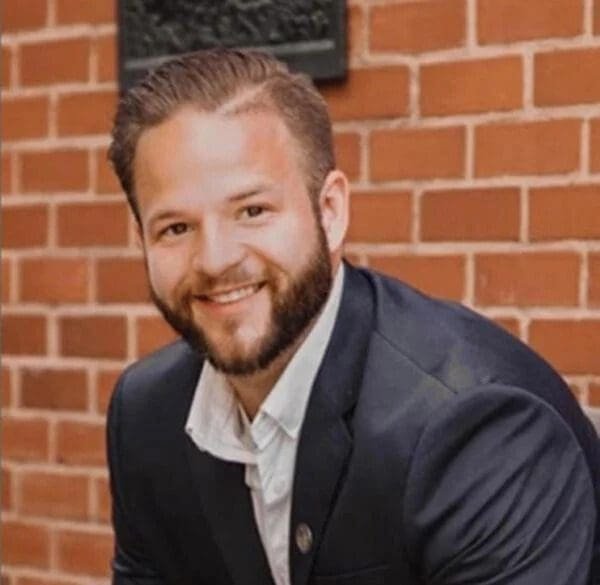 (Graduated From Bryan High School)
Kody James Kuckuck, age 29, of Athens, Georgia, passed away on Saturday, July 22, 2023. Kody was born in Bryan, Ohio, and graduated from Bryan High School.
He was of the Christian faith and was a Mason. Kody served in the Army Reserves. At the time of his passing, he was a Real Estate Agent with Keller Williams.
Kody enjoyed hiking, kayaking, music, travel and motorcycles, and he had a fun sense of humor and loved joking around.
He adored his nieces and nephew and his dogs, Kali and Cuda. Kody was predeceased by his grandparents, Lloyd and Hattie Kuckuck.
He is survived by his parents, Jenney (Michael) Roundtree of Winder, Georgia, and Ron (Chris) Kuckuck of Madison, Georgia; his sisters: Kendra (Brett) Skinner of Bishop, Georgia, and Brianna (Josh) Meek of Winder, Georgia; brother, Austin Bishop of Madison, Georgia; and his nieces and nephew: Ellery, Harlyn and Ada Brett Skinner, and Asher Meek. Kody is also survived by grandparents: James and Kathy Currier of Loveland, Ohio, Jane and Jerry Cline of Defiance, Ohio, Diane Lovette of Ormond Beach, Florida, David Sperry of Madison, Georgia, and Janice and Raymond Roundtree of Athens, Georgia.
A visitation for family and friends was held on Thursday, July 27, 2023 at Smith Funeral Home in Winder, Georgia with a funeral service taking place on Friday, July 28, 2023 in Smith Memory Chapel with Pastor Joseph Brown officiating. Kody will be laid to rest in Barrow Memorial Gardens, Winder, Georgia.
In lieu of flowers, the family requests donations to the Athens Area Humane Society.
---