---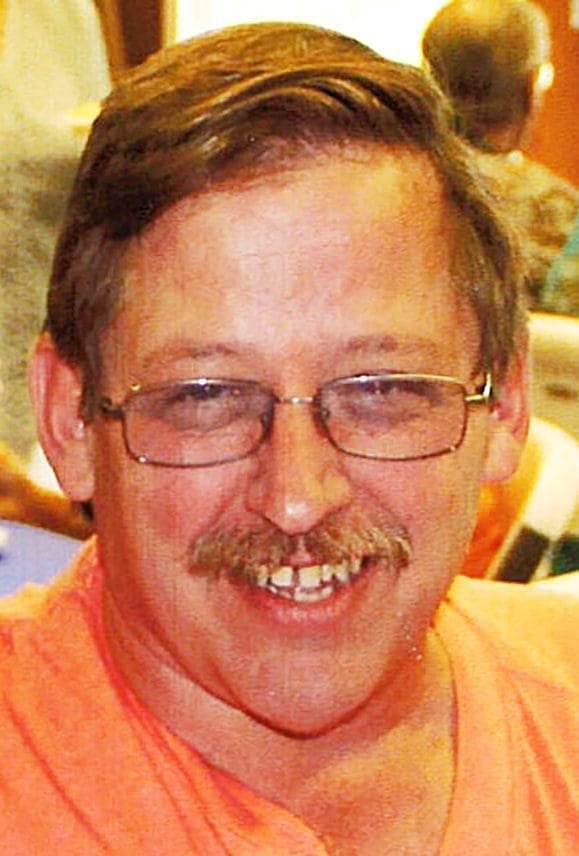 Lindy A. Porath, age 60, passed away Tuesday, January 31, 2023 in at Toledo Hospital.
Lindy was a truck driver for over 25 years having last worked for Slattery Holdings.
He enjoyed bowling and mowing, but the most important thing in his life was his family and spending time with his grandchildren.
Lindy A. Porath was born on September 17, 1962, in Toledo, Ohio, the son of Henry "Ace" and Virginia (Frederick) Porath.
He married Juli A. Erb on December 27, 1991 in Stryker and she survives.
Lindy is also survived by his children, Brandon Warncke, of Bristol, Pennsylvania, Jessica (Cory) Skates, of Graytown, Ohio, Austin (Alli) Porath, of Bryan and Colin Porath, of West Unity; five grandchildren, Gwenyth, Henry and Samuel Skates and Grayson and Parker Porath and his sisters, Lou (Tim) Stuckey, of Quincy, Michigan, Mary (Ray) Layman, Cindy (Rick) Slane, both of West Unity, Teresa Hernandez, of Stryker, Lisa (Dan) Zuver, of West Unity and Tracy Porath in Florida. He was preceded in death by his parents.
A memorial gathering will be held on Saturday, February 4, 2023 from 2:00-4:00 P.M. at New Hope Community Church, 203 Old Farm Trail, Bryan, Ohio.  Krill Funeral Home, 860 West Mulberry Street, Bryan has been entrusted with Lindy's arrangements.
Those wanting to give a memorial contribution are asked to consider Gideons International.
To sign the online register or to send condolences, please visit www.krillfuneralservice.com.
---