---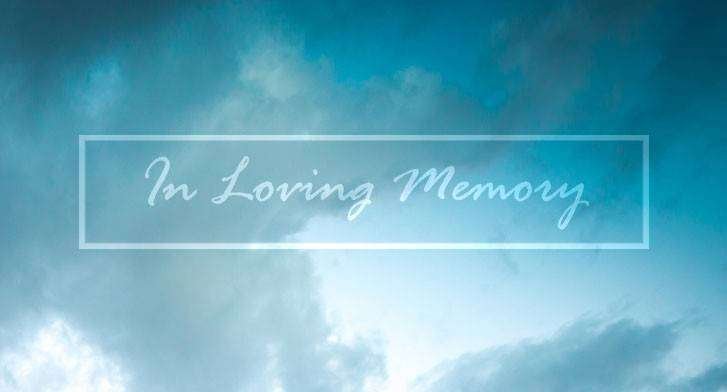 ---
Michael J. Phinney, age 63, of Bryan, Ohio, passed away at 10:58 A.M. on Wednesday, August 24, 2022, at Community Hospitals and Wellness Centers- Bryan. Michael enjoyed working puzzles and painting.
Michael was one of 15 children. Born on October 27, 1958 in Hastings, Michigan, he was the son of Byron and Betty (Kraps) Phinney. He married Rebecca Harbison on June 4, 1988 in Olivet, Michigan and she survives.
Michael is also survived by a daughter and 3 step-children; 5 grandchildren and several siblings. He was preceded in death by his parents and several siblings.
Honoring Michael's request, there will be no services held. Arrangements are under the care of Krill Funeral Service, 860 West Mulberry Street, Bryan
To sign the online register or to send condolences, please visit www.krillfuneralservice.com.
---